Author
Mary Alice Casey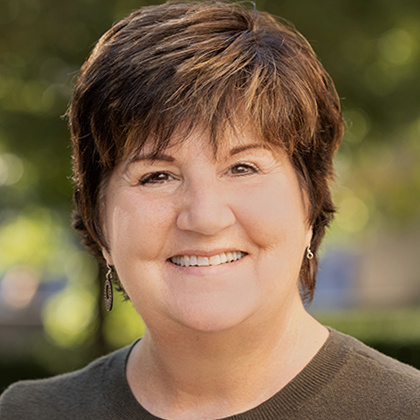 Author
Mary Alice Casey
Mary Alice Casey has served as editor of Ohio State Alumni Magazine since 2014. In addition to higher ed (her favorite career arena), she has written and edited for daily newspapers, the Ohio Attorney General's Office and as a freelance consultant.
She's surrounded by Buckeyes — husband Mitch '84, son Nate '12, daughter Erin '13, '16 MS and daughter-in-law Brittney '14, '22 MS — who along with Mary Alice, son-in-law Alex and a mob of dogs and cats make a boisterous bunch.
When she's not connecting with alumni or crafting stories with them in mind, she enjoys spending time with family and friends, strolling in nature, listening to music or NPR, and traveling to destinations near and far.