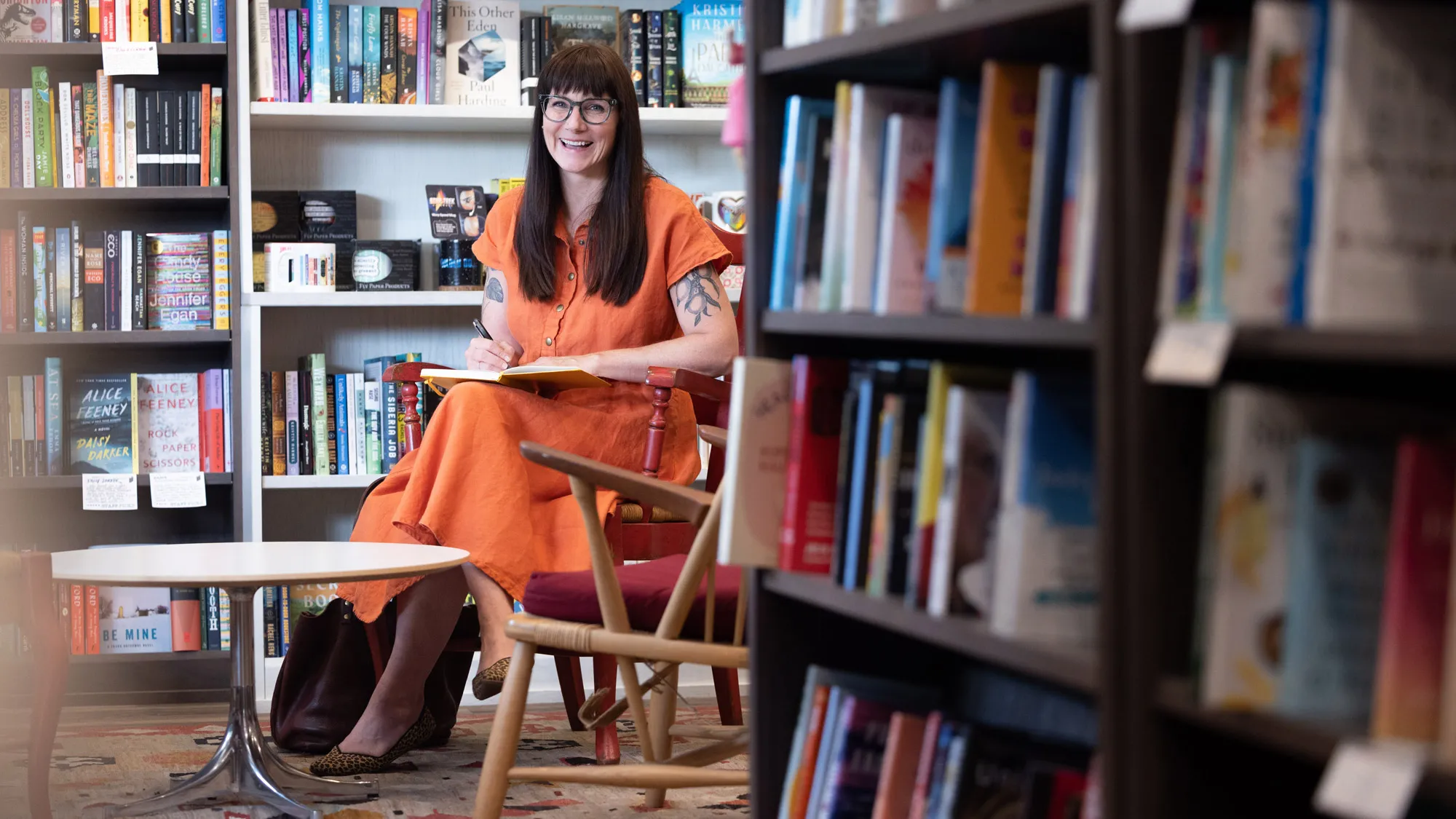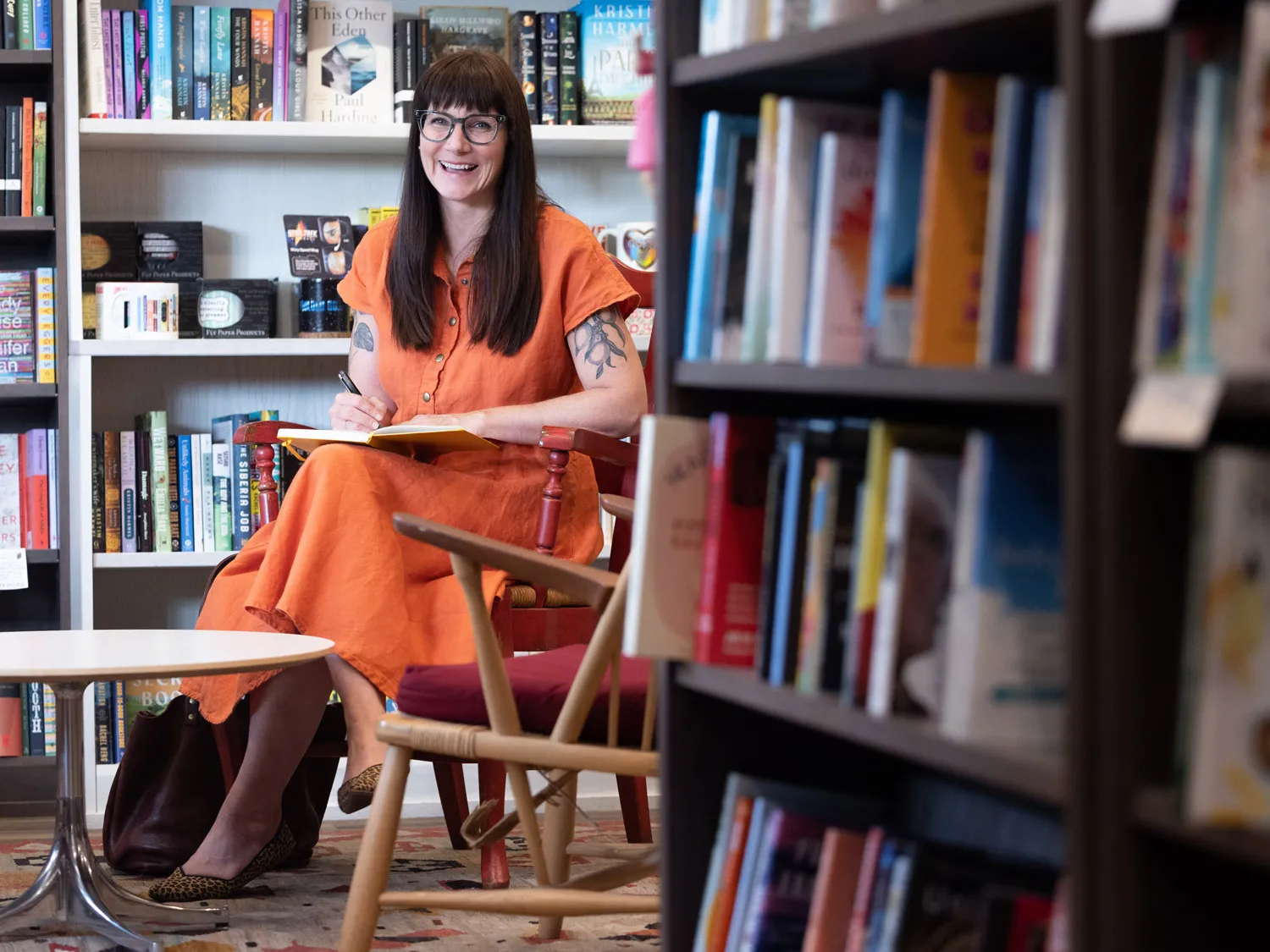 Our Alumni
Best-selling author Maggie Smith is baring her soul
In her new book, the poet and 2003 MFA graduate shares her pain and hope, inspiring readers again with the wonder of life. 
Resilience in Art and Life
The Now at Ohio State podcast explores how resiliency can be nurtured — and how it impacts our world — in conversations with Maggie Smith '03 MFA and Jackie Hoying, assistant clinical professor in the College of Nursing.
Maggie Smith, on why to consider writing 
As told to Mary Alice Casey 
Whatever your purpose, whoever your audience, everyone can get something out of writing. You may be thinking, "Why does my story matter?" I still wrestle with that, particularly as a woman, as a mother, as a Midwesterner. Everything I publish is a way of pushing back against that feeling of insecurity. Your view does matter. It's a gift and a lens through which someone else can process their own experiences. You can't anticipate the impact that might have. 
Perhaps you are writing for yourself. We have this habit of spiraling in our own minds, and it feels amorphous and messy. Voices in our head, particularly negative voices, can get very loud, and there is value in getting something off your mind and onto paper where you can work it out. It also can be incredibly meditative to take a long walk and write down what you see or to list things you're grateful for.  
You might consider writing for family. A lot of people do daily pages, and they're processing and memorializing parts of their lives. Maybe no one sees it while you're alive, but it's something you're doing to get to know yourself better, to understand your life. Maybe your children or grandchildren will someday read it and think, "Oh, that's what their life was like."  
Do you want to send your writing into the wider world? Does it have greater artistic merit and the ability to touch people who don't know you? I encourage you to find community — through writing resource centers, workshops, literary magazines. There's value and beauty that can come from getting other people's input and questions about your work. There's also inherent danger: You might feel encouraged to appease every reader, and you may water down the work. I tell my students to always weigh the feedback they receive against their own vision for the piece.