Current Conversations
The only way is through
We won't turn away. Whether our blinders were torn off in May or we are bearing the pain of the millionth cut, we will confront racism and its manifestations. There are many, and they are overwhelming and burrowed deeply into the fabric of our society and its institutions. Though Ohio State has a history of integration and initiatives created to diversify our community and to build access to higher education, it also has a history of inequity. Effort does not absolve us. Our shortcomings must not deter us.
No person, organization, business or elected body in the world has the power to reconcile 400 years of systemic racism. Yet we're not helpless. When we see that the deep, abiding change we seek is out of reach, we'll search within ourselves to understand how we can be part of solutions. We will sit with our discomfort and flaws. We'll keep pushing institutions — the businesses we patronize, the cities where we live, the alma mater we love — to do better. We will not turn away.
We can learn a lot from the Ohio State faculty and staff who have dedicated their careers to tugging out rotten threads of our history and replacing them with equity and justice. And from alumni who lift their voices and skills in service to people who have been disenfranchised. And from students who have marched and written and organized. Individual actions do matter. What will you do to create a more equitable and just present and future? We hope the people you meet in these stories will lead you by their examples of grit, intellect and righteous determination. — Kristen Schmidt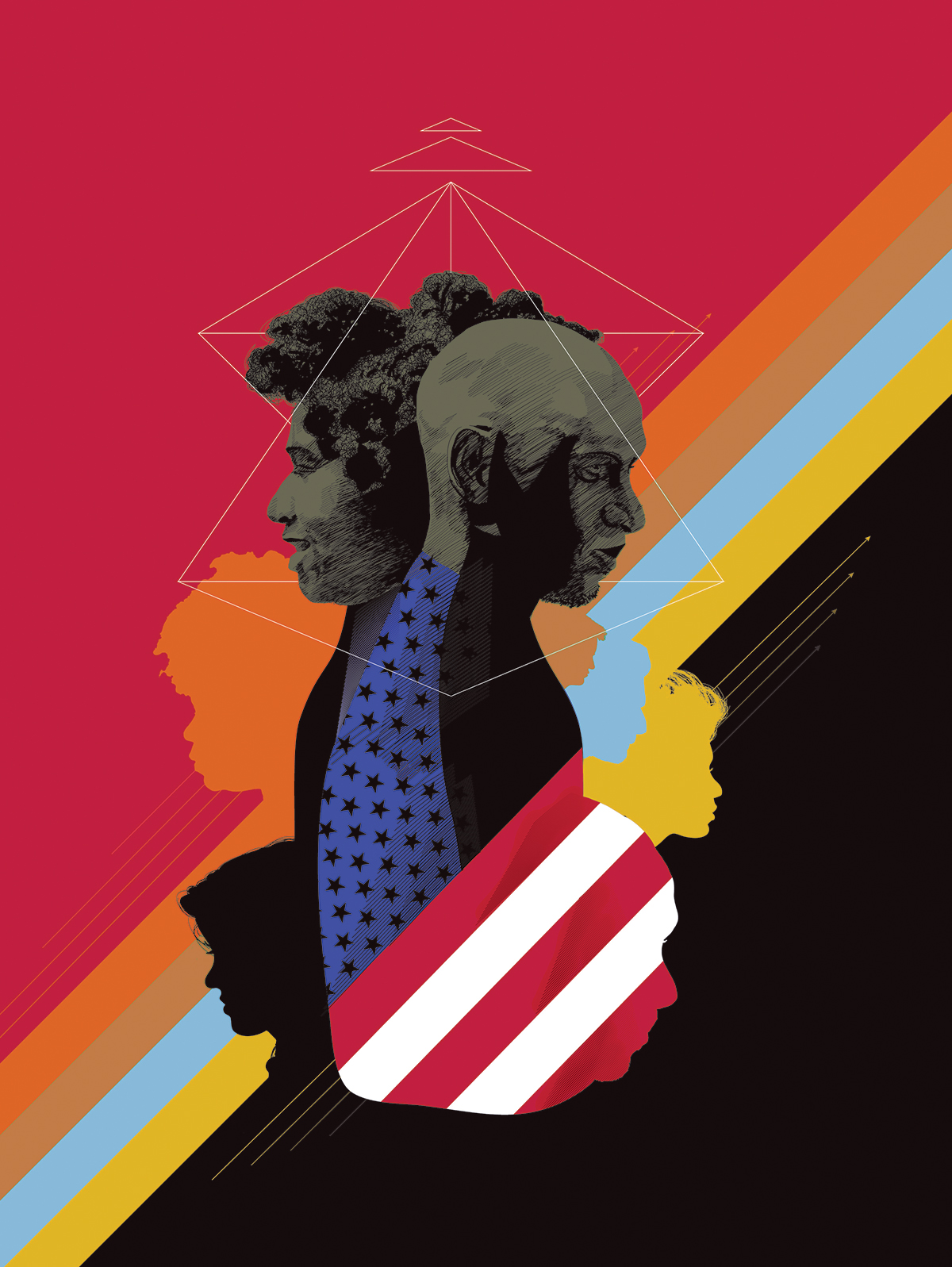 Buckeyes learning by Example
Though our country has taken steps to mitigate the legacy of colonialism and slavery, experiences for Black, Indigenous and people of color in American schools, health care settings, the legal system, cultural institutions and business remain unjustly different from those of white Americans. These alumni, faculty and students devote themselves to casting light on inequity and fomenting change. How will they inspire us to also live by example and demand better?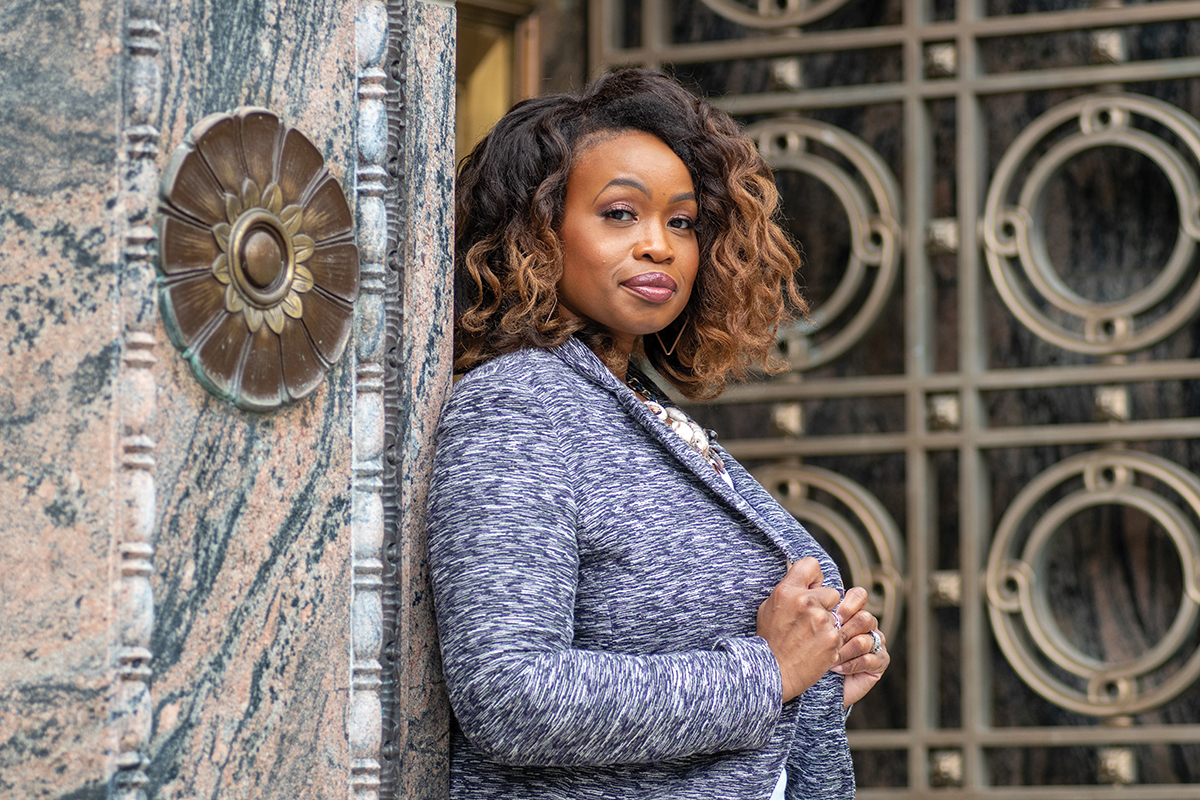 Heeding an outcry for change
Given recent civil unrest, Columbus City Council members announced we would embark on a path to intentionally explore criminal justice reform. This idea of reimagining public safety in Columbus has started with exploring police demilitarization, potential hate-group affiliation by police officers, no-knock warrants and the implementation of a civilian review board.
The real work of criminal justice reform should not and does not happen overnight. But we've accelerated some of these issues because of the outcry from residents and to further demonstrate our commitment to reform. This is one of the most important issues we've tackled since I've been a member of council. We have received thousands of emails, not just from Columbus residents but from our suburban communities and from around the country, calling for change — all different types of change, but all on the subject of public safety and our police department.
This is not a new movement. These are battles that members of the African American community have been fighting forever. But now it has gotten the attention of the masses, and it's important that we as a council don't let this moment pass us by. People are very uncomfortable with having conversations about race, but I welcome that uncomfortable conversation. That means minds are being changed, hearts are being changed, priorities are being shifted. That's when things start to move. — As told to Shelley Mann '03
---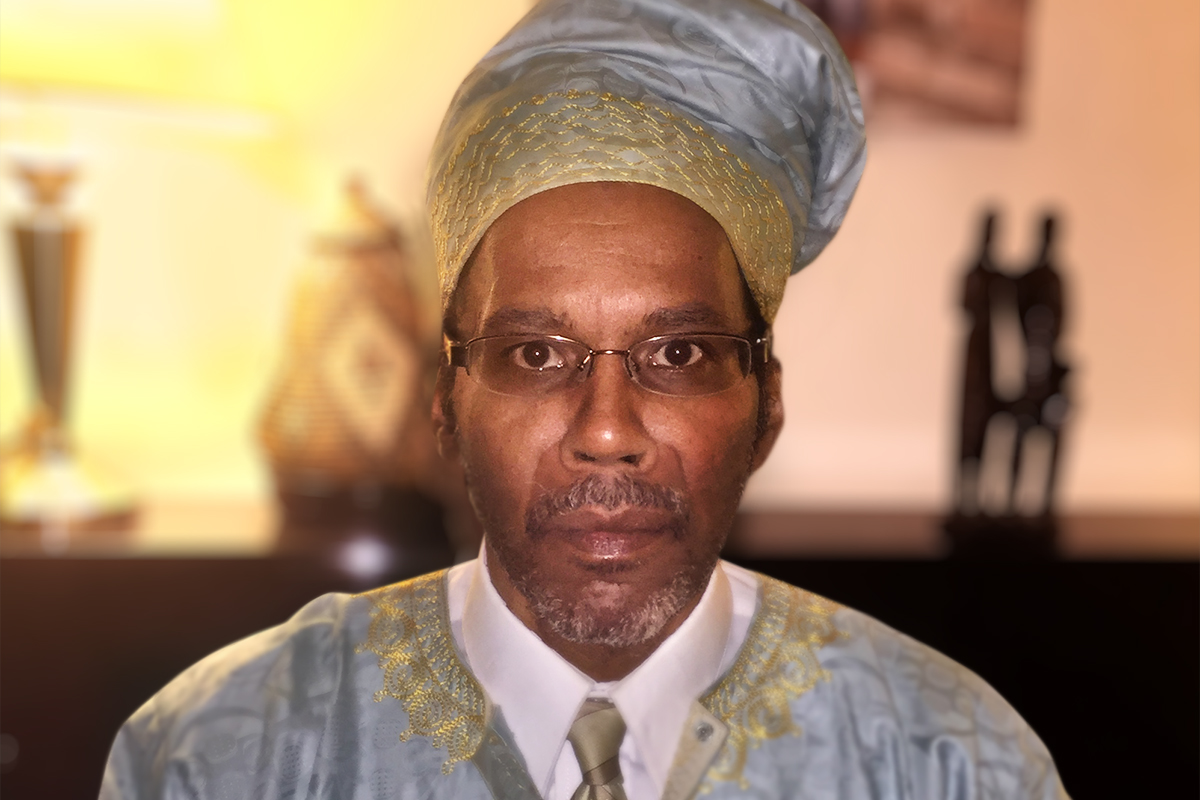 It's time to change policing
When people of color encounter a police officer, your goal is: "Let me see if I can navigate this situation in such a way where I'm able to drive away safely or walk away."
You can't have a true democracy when those who are sworn to serve and protect us are seen as the enemy and are murdering us with impunity.
My older brother was a police officer. I understand it's a very stressful, tough job. Expecting them to be a Swiss Army knife for every societal issue is a burden that shouldn't be placed on them. At the same time, police officers should be held to a very high standard. Americans encounter them frequently and, in many instances, their job involves preservation of life.
The folks who broached this idea of defunding or abolishing the police weren't entirely clear about what they meant. Wholesale defunding? That's absurd. Abolishing the police? That's impractical. Redirecting resources and funneling them to another area to positively impact people's lives? OK, great, because they don't need this money to buy tanks.
If we don't pressure people to take this opportunity to improve policing, then I'm afraid we will never see significant changes. This is the time to do it. — As told to Todd Jones
---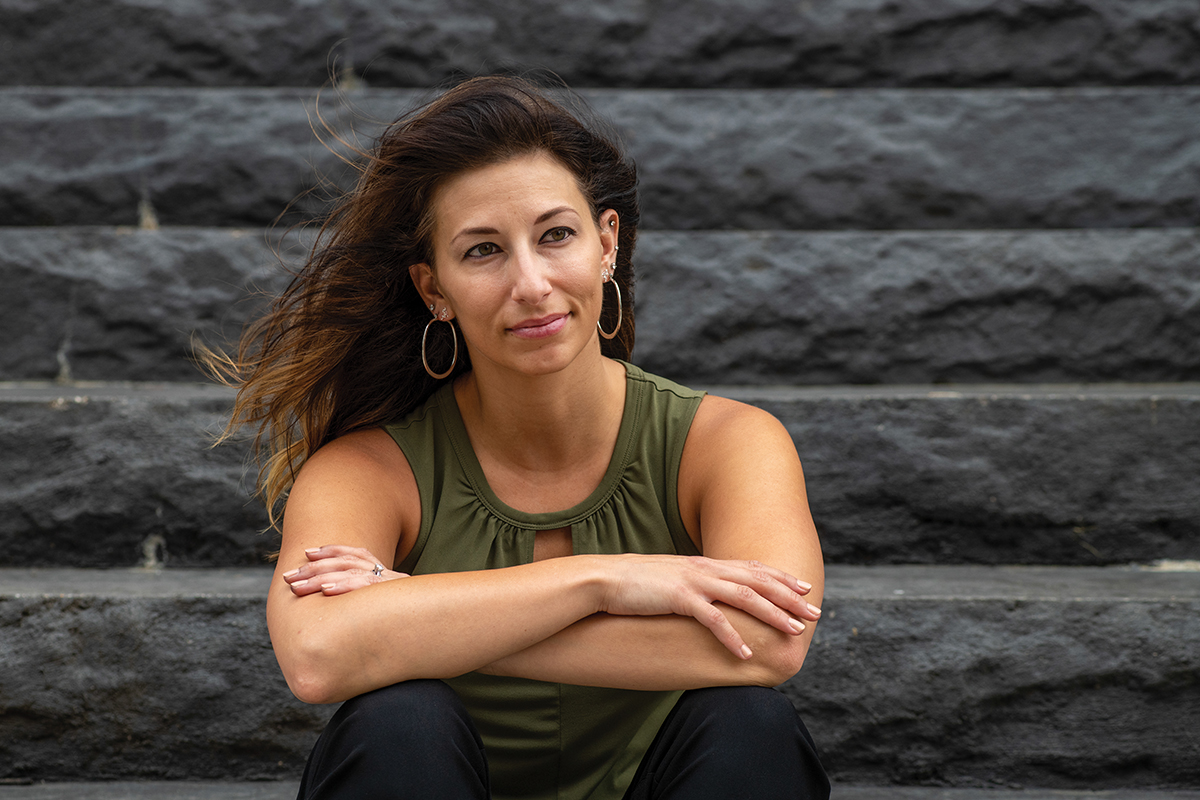 Use privilege in service to others
The limits of the law to deliver change should by now be readily apparent. Justice, freedom, equality — these are not realities achieved through legal briefs or bestowed through court orders. Certainly, small strides can be made using the law, buty those steps will never be enough to get us to a future that people across the country have taken to the streets to demand.
White supremacy is the root of our problems. I believe it is my responsibility as a white person and a white lawyer to work to dismantle systems of white supremacy. It is work that cannot — should not — be done alone. We must work in partnership with and in service of the movement.
People are organizing together and pushing for change in ways that I've never seen in my lifetime, to defund the police, to empty our prisons, to reimagine public safety. Volunteering with the National Lawyers Guild has given me opportunities to support those efforts.
For me, supporting the movement means being in relationship to others, listening and following the lead of those directly impacted. It means figuring out what tools can help those pushing for change navigate an intentionally opaque legal system and doing what I can to provide those tools and resources. — Shelley Mann
---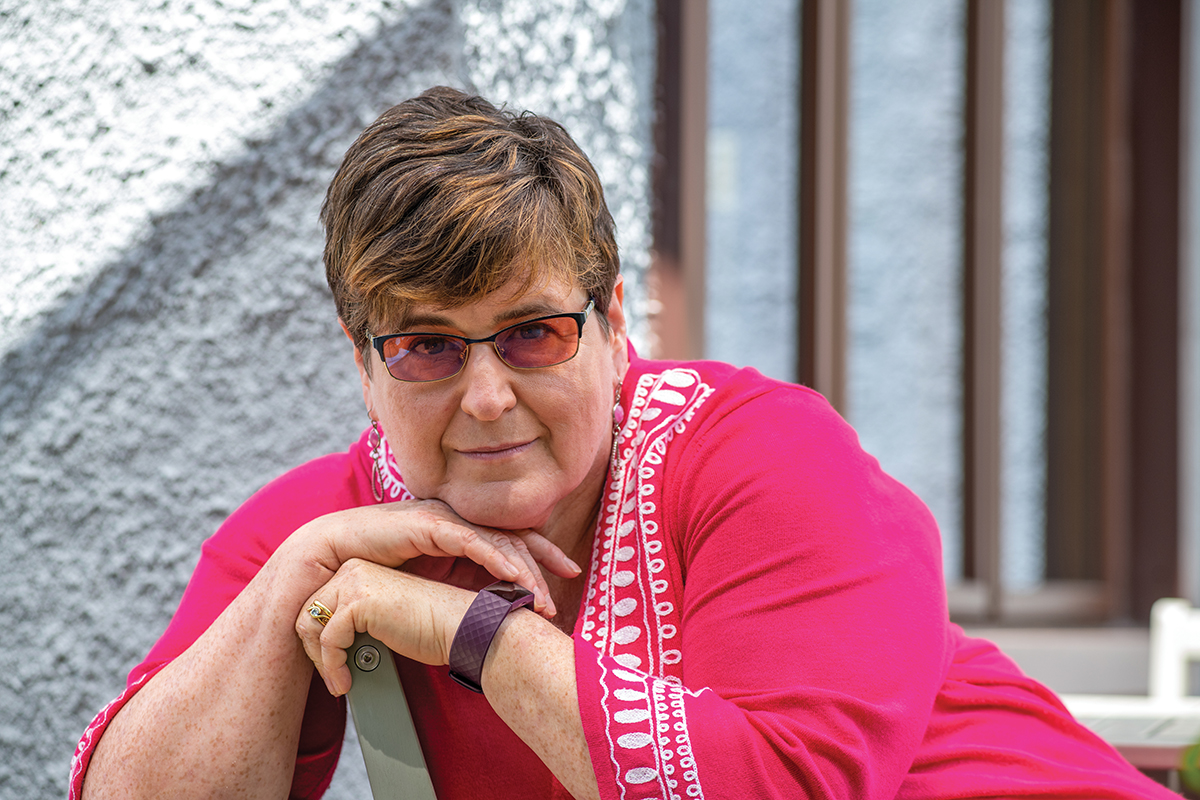 Home is the key
Move to Prosper is a program that blends housing support with comprehensive coaching to free families of the cycle of housing instability. Rachel Garshick Kleit, associate dean for faculty affairs in the College of Engineering and a professor of city and regional planning, serves as its steering committee chair.
"These folks are working full time, trying to build a good life for their kids. Safety is a huge motivator for them. The extraordinary stress they live under is bad for their health and their kids' health. They don't have a choice really, because of their credit scores, and their income, and a housing history that is created by our system. The reason [landlords are] willing to work with us is because the participant has a coach who is there to help them. What if you always had negative relationships with landlords? What if you've never been able to budget because you paid too much for housing? That's the biggest thing: people being able to save a little money. The reason they're able to do it is because they have stable housing. They're not stressed out. After six to nine months, the families have settled in, and the women are able to start thinking about, 'OK, now what do I want to do? How do I want to do this?'" — Kristen Schmidt
---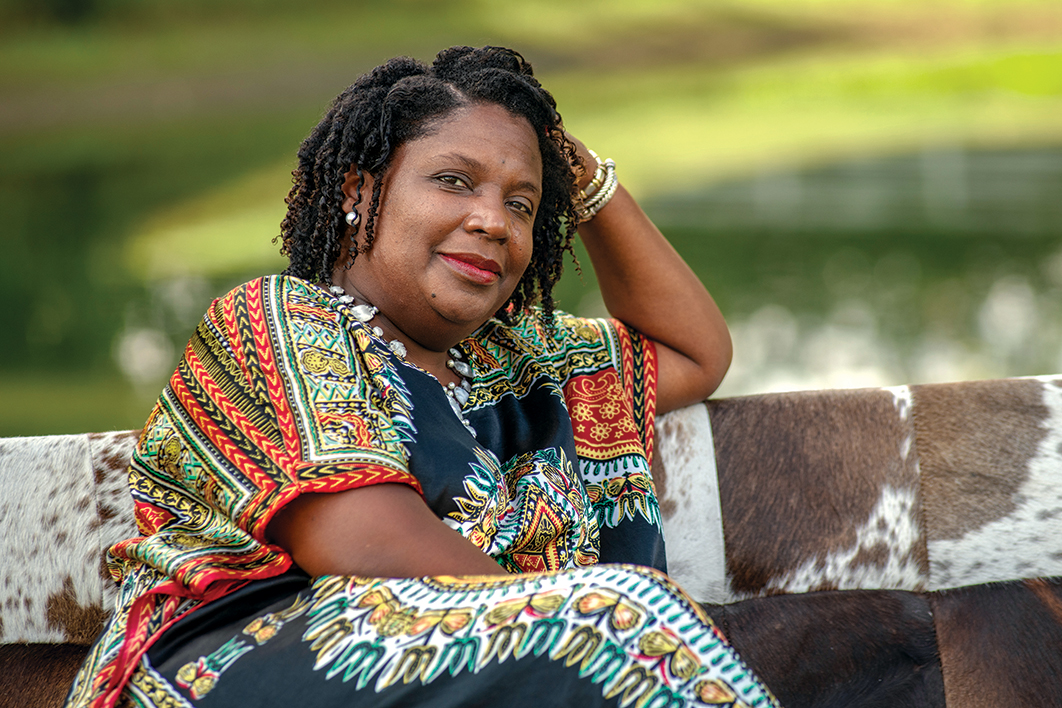 This is everybody's business
For a business, standing against racism now is not risky because other companies are doing it. Companies need to do more than make commercials showing support with the new buzzword. They need to say, "Not only do we care about you as a consumer, but we also care about you as a population group. How can we help identify and fix some of these issues that are affecting you?"
Meaningful change starts internally with tolerance policies, diversity training and continuing education requirements on diversity. Have external people come in and do an actual internal analysis of your process. Is the company's culture conducive to people of color? Do they feel like there are opportunities for advancement — the same for them as other people? Companies must make sure that people of color are around the tables at the board and upper-management levels. Tie senior executives' pay to measurable progress on diversity goals. That would force meaningful action.
The playing field is not level. The system keeps African American businesses from being able to grow their companies. Financial institutions need to champion African American businesses. Everybody's business is literally trying to hang on by a thread because of this pandemic. But when you lead an African American business, you don't have the same access to capital. You don't have the same access to loans.
It's so important to keep the momentum going. It'll take people saying, "Listen, I'm not just worried about this right now, but I'm worried about this until it gets resolved." Then it'll feel like it's not just African Americans who are concerned, but it's Americans concerned about fellow Americans. I'm optimistic, but I'm also realistic. — As told to Todd Jones
---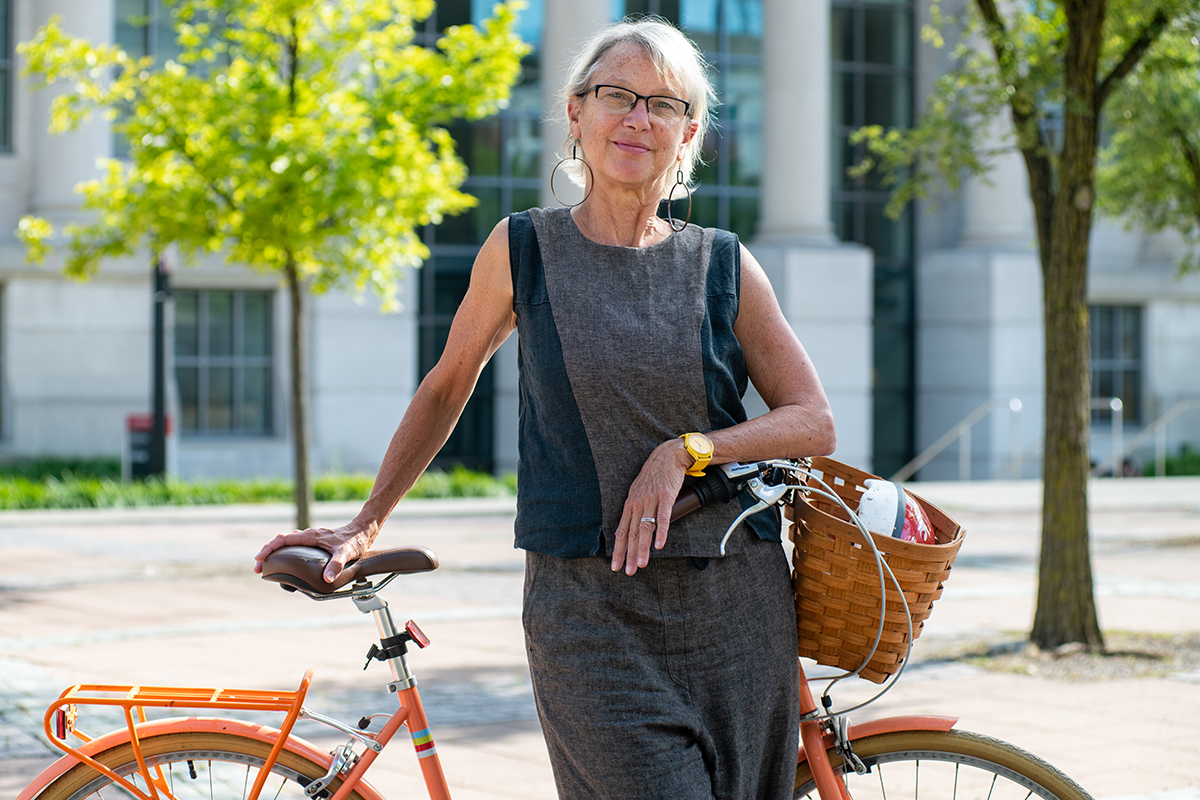 Saying 'I am not racist' is not enough
I am listening, I am learning, I am acting. I will not let my Black friends, colleagues, students, and strangers fight racism alone. After the giant wake-up call with George Floyd's death on the heels of many others, I am one of those well-intentioned, liberal, seriously privileged, suburban white women who is guilty of being 'more devoted to order than justice' (Martin Luther King Jr.) … I pledge daily attention, vigilance, growth, support, love, and action. My reading list has changed, my creative work will stretch, and my teaching will change.
Action statement posted by Susan Van Pelt Petry '85 MA on her Department of Dance faculty web page

Five years ago, I went to a symposium about diversity and inclusion where a speaker spoke of "ally statements." I struggled with what to write [that wasn't inauthentic]. That I wasn't racist?
It is now abundantly clear that saying "I am not racist" is not enough. I have to demonstrate that I am anti-racist — a distinction Ibram X. Kendi has made beautifully clear. I also changed it to an "action" statement because that is what we are responsible for: action.