Spirit & Sports
See our dream home being built: 1920–22 photos
Scenes from the construction of Ohio Stadium show some of the state-of-the-art work that helped our icon stand the test of time.
Ohio Stadium's centennial celebrates more than a place. It celebrates hard-fought victories, university ceremonies, personal milestones and so many more of the moments — big and small, long ago and into the future — that define our Buckeye community.
And it all started in what was once a marshy cornfield.
Follow along for a look at how that field, 42,000 cubic yards of concrete and 343 miles of lumber took on new life as our beloved icon.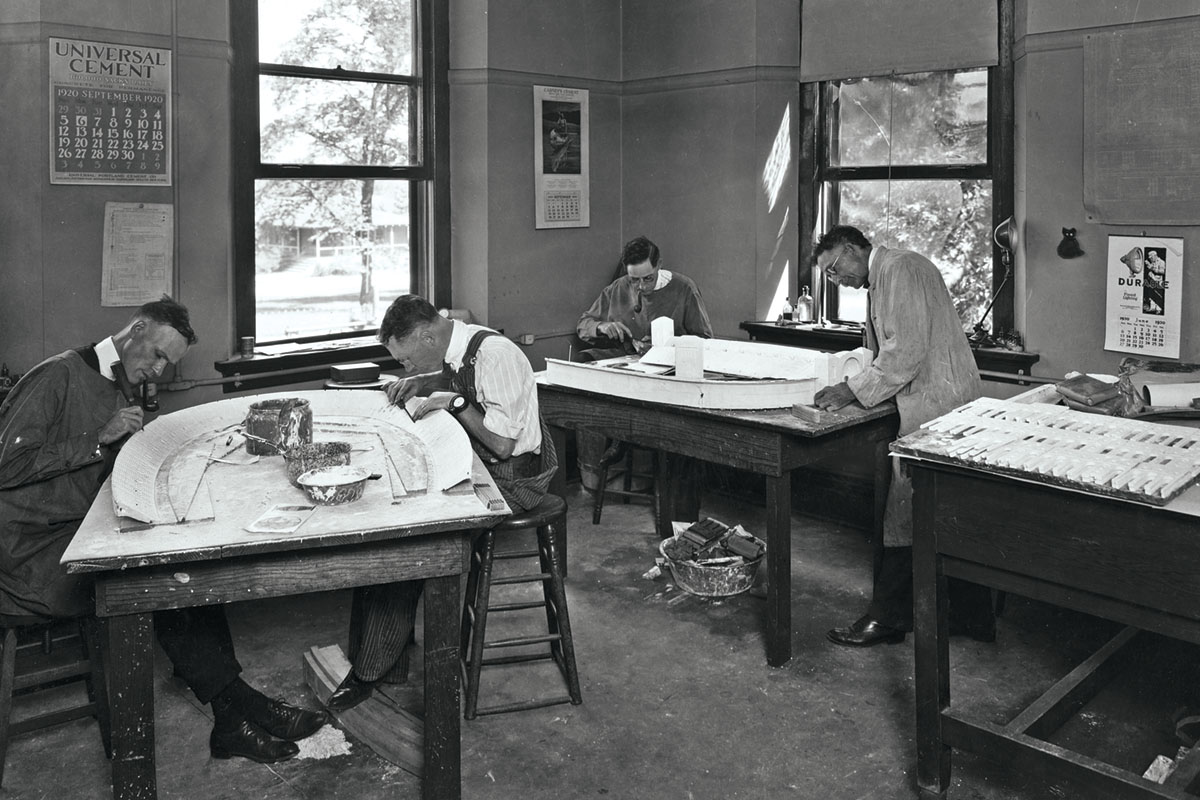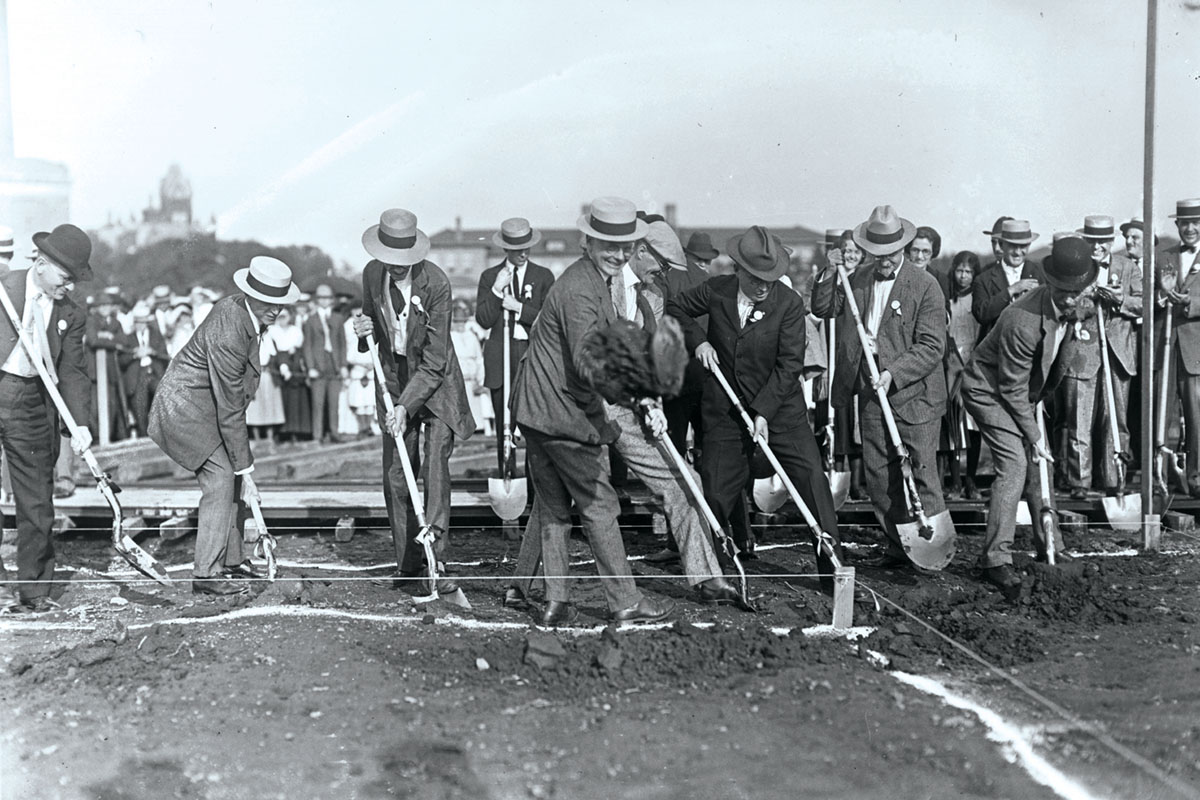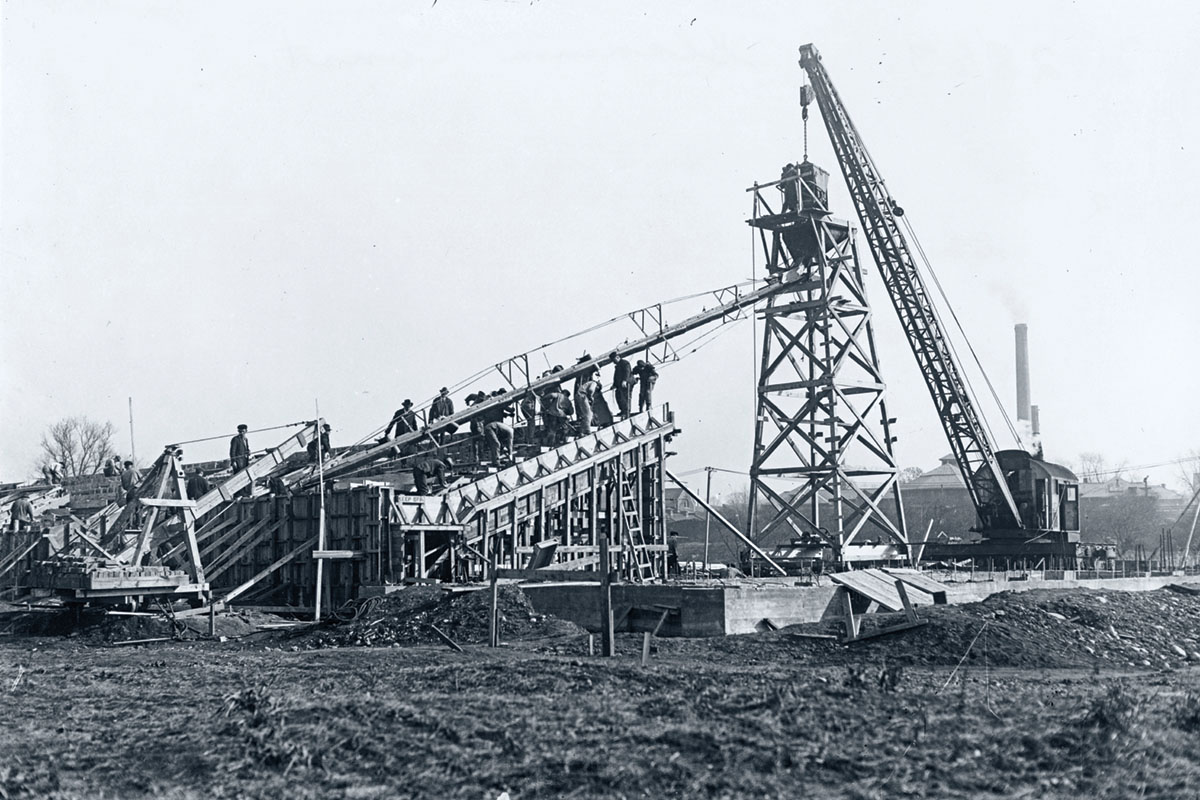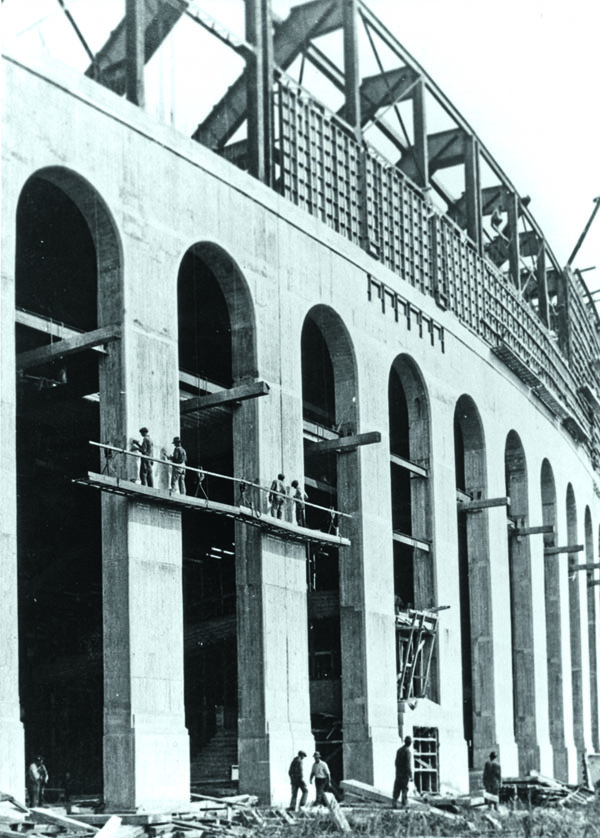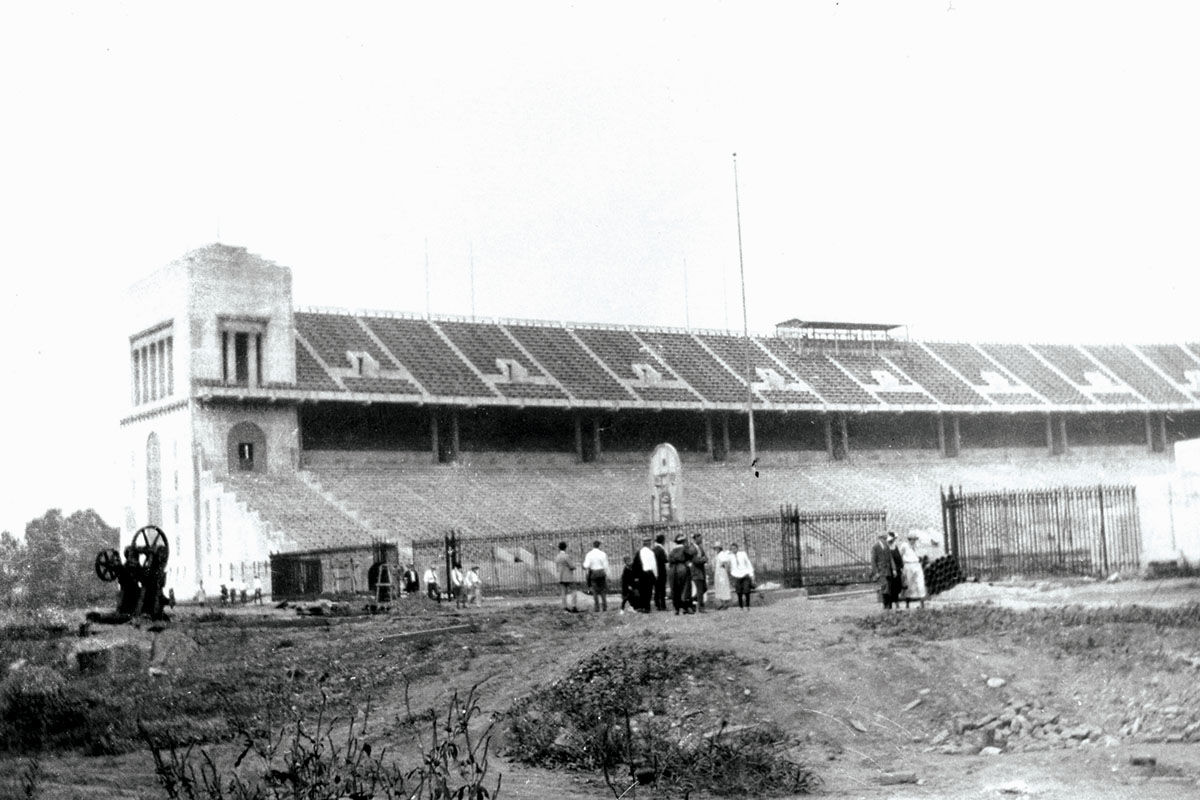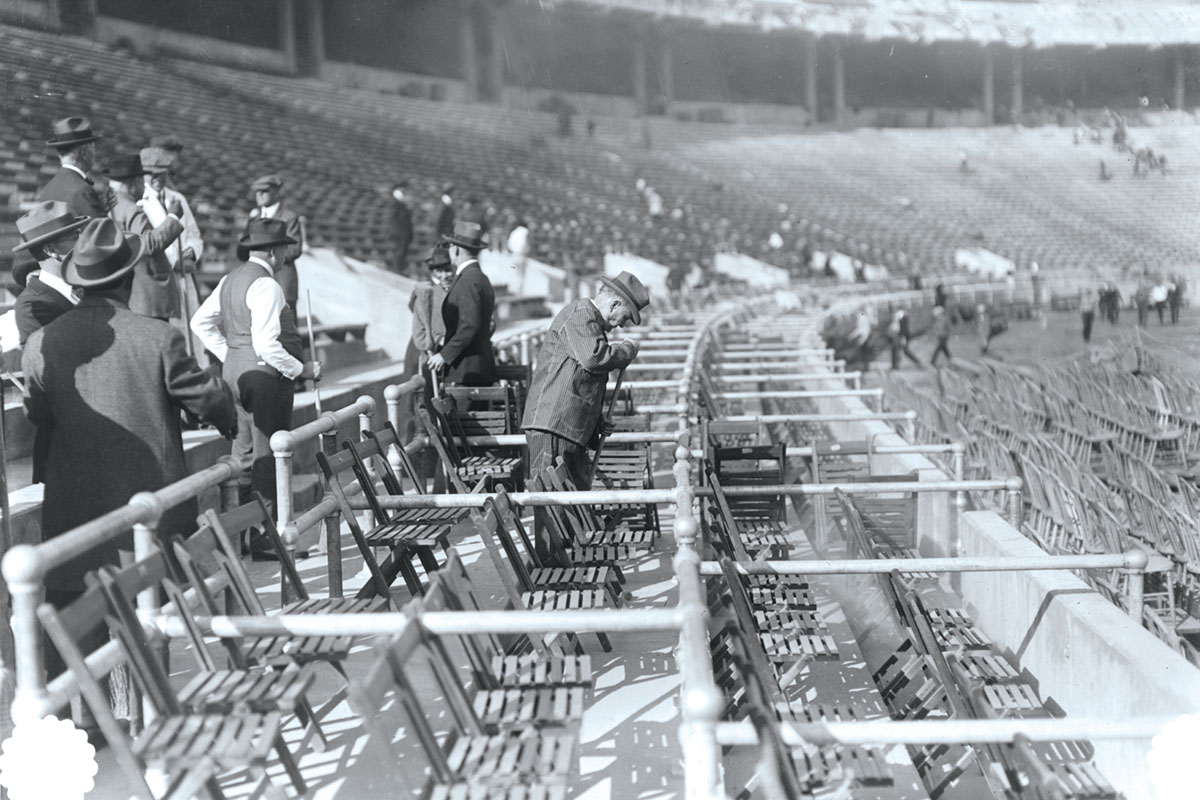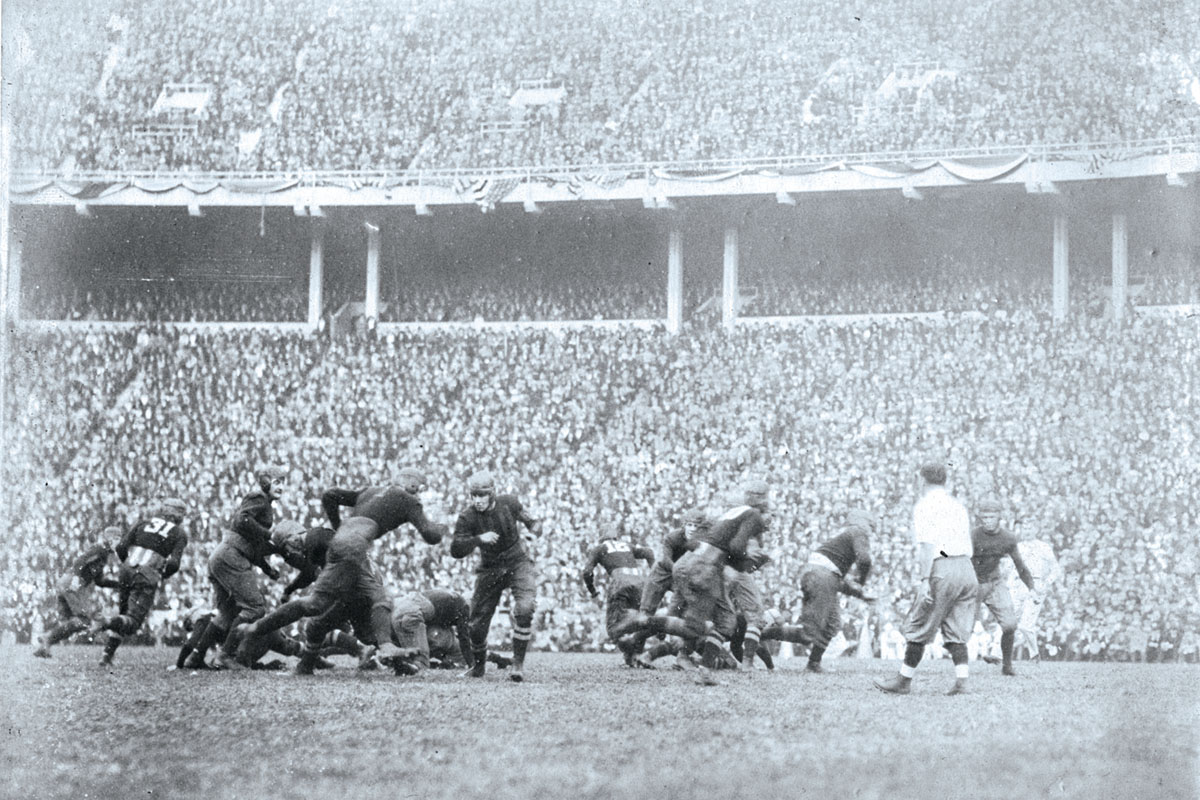 100 years of history
Celebrate a century of the 'Shoe with a visual walk down a memory lane featuring Ohio Stadium's icons, its biggest moments and more photos showing how it came to be.