Our Alumni
The best thing about returning to campus...
Alumni who graduated from 1969 to 2021 share why they were excited to come back to school after the winter holidays.
The weeks off around the holidays every year meant a chance to shake off the stress of school and reconnect with home, family and friends. But by the time break was over, coming back to campus — as well as classmates and independence — could feel a little like returning to yourself.
When asked about the best part of being back at school, a dozen alumni shared their memories.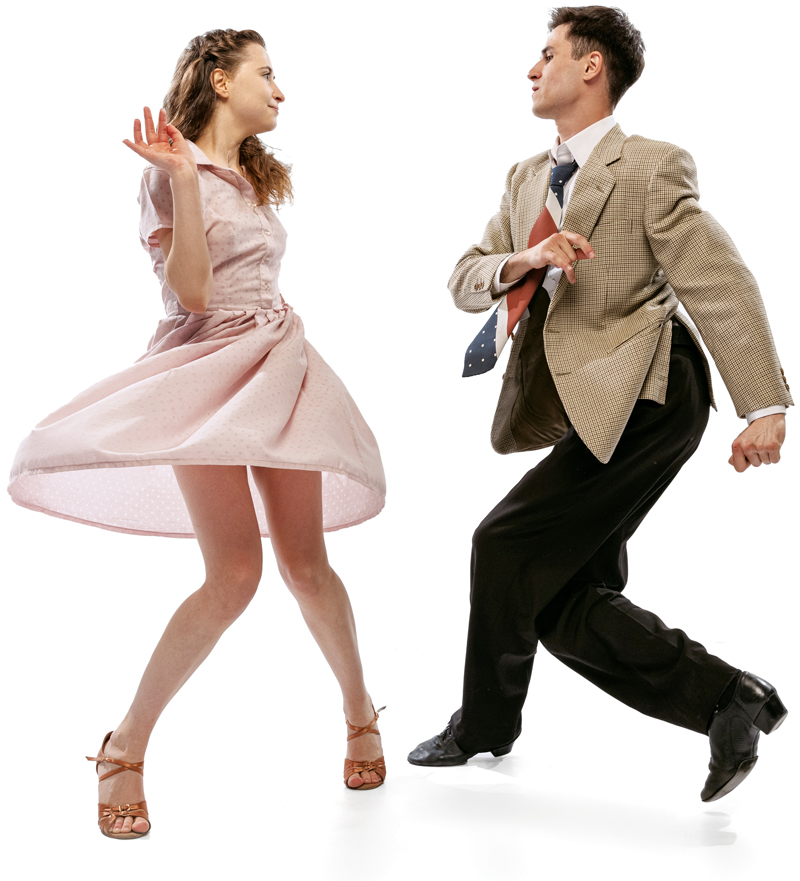 "The cafeteria food in the early '80s, particularly on the days I would decide to have dessert for dinner." — John Angelo Viscoglosi II '84
"Social Dance, the most enjoyable class of my four years." — Jeffrey Franklin '73
"Getting back to the classes that stimulated my brain." — Michael Drake '70
"I had a girlfriend who worked at the Faculty Club. When it snowed, we would use large dining room trays to slide down the hill behind the building." — Richard Lee Franks '77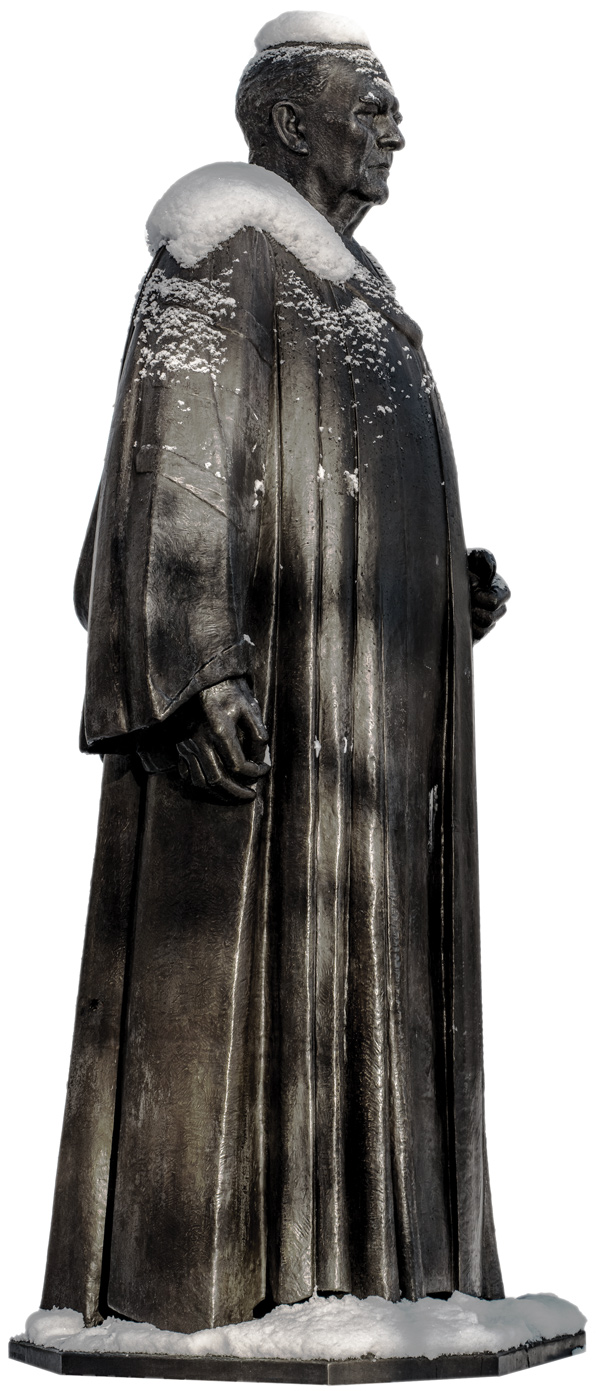 "Playing in the snow, without having to worry about finals. One year, my brother wrote 'Marry me?' outside Taylor Tower in the snow. He didn't even have a girlfriend, but people were talking about the marriage proposal — not knowing it was fake!" — Gretchen Rudolph '21, '21
"Flying back from Florida and seeing a snow-covered campus. A Buckeye winter wonderland." — Jose Blanco '04
"I lived in the Stadium Dorm and enjoyed walking up to the top of the stadium in the late afternoon of a cloudy, cold, snowy day. I'd look over the tree-lined Olentangy River and watch the sun set. The weather and the dim light gave me the feeling that I was the only person in the world. The way the gray concrete of the stadium merged with the gray weather of the world was bracing and beautiful." — William Wilkin '69
"Wearing all the new clothes you got for Christmas!" — Amy B. Kendall '89, '94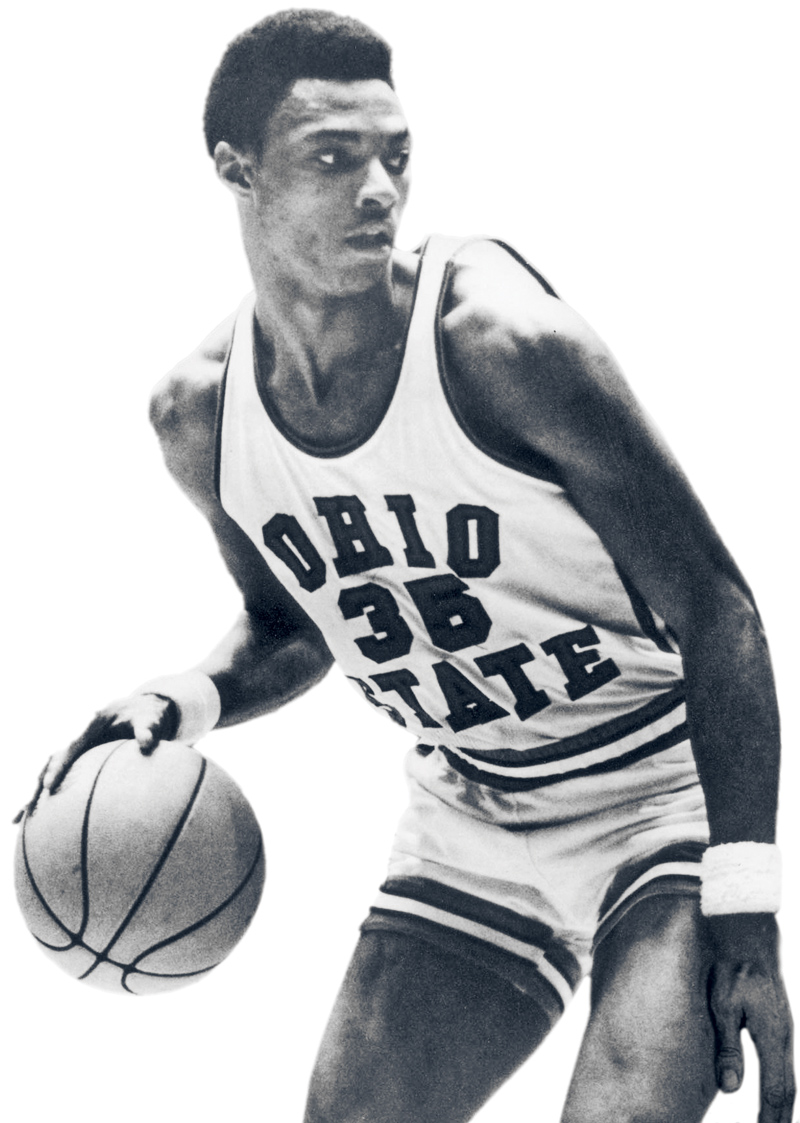 "Attending basketball games at the old St. John's Arena as the team achieved numerous victories, including a Big Ten title." — Robert Commerson Jr. '71
"Seeing friends. We spent so much time together that it was odd to go weeks without seeing them." — Britney R. Brown '11
"I couldn't wait to get back to my freedom!" — Lorraine M. Vaccarella '84
"Intramural sports inside." — Nate Brown '09