Campus & Community
The most essential thing I brought to college was …
Alumni who graduated from 1957 to 2020 share the items they brought for their first year that just made life go better.
As summer wanes, Ohio State's campuses pick up with the bustle of new students finding fresh adventures and friends. Getting ready for that first year started at home, with packing and prep both consequential (hello, opportunities!) and everyday (hello, shared bathrooms!). Here are what 15 alumni told us they couldn't have survived without:
"Lots and lots of underwear." Lars John Schmidt '90 MBA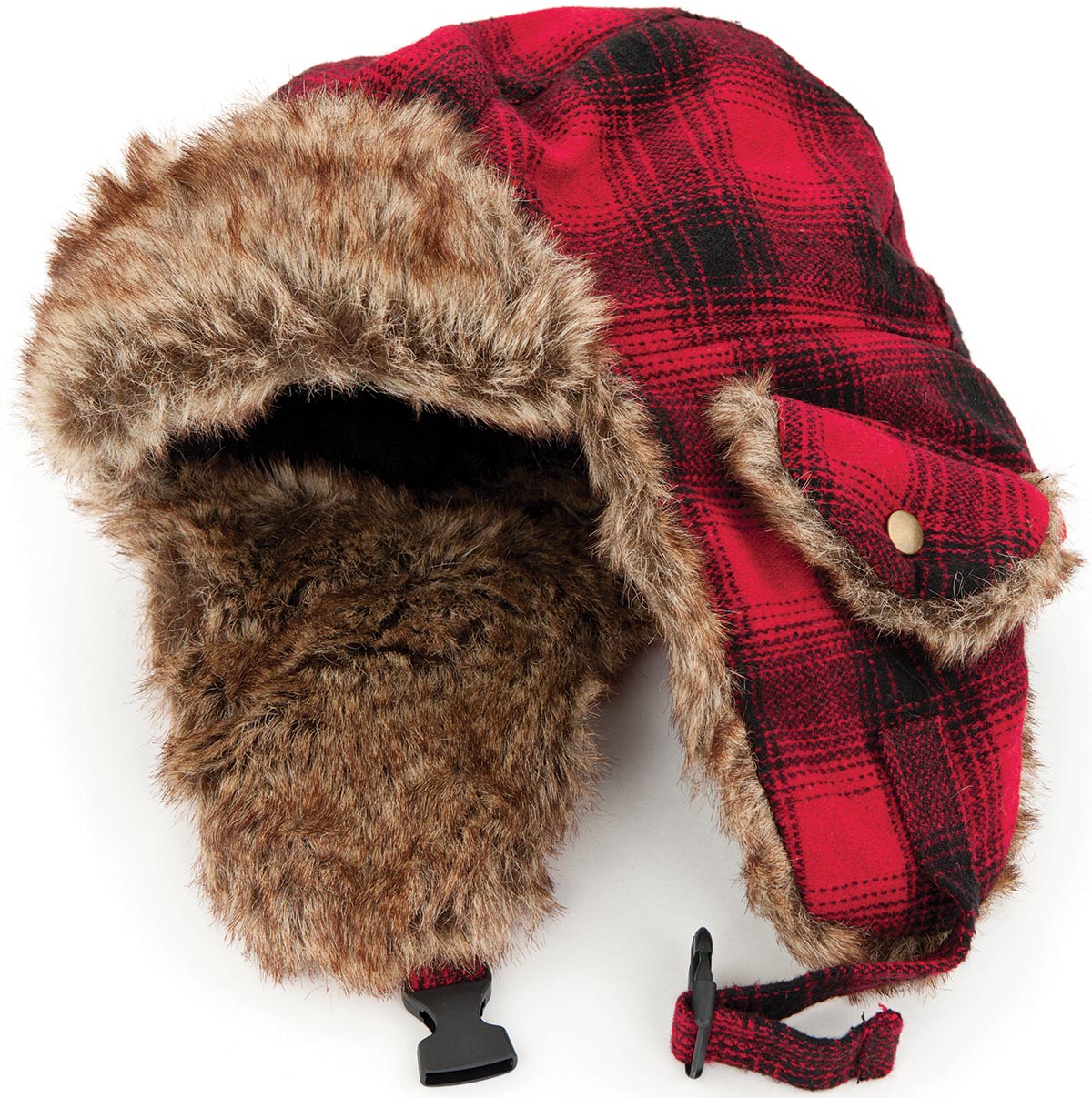 "Winter clothing. I came from the Caribbean, and it was my first experience with cold weather." Carol Joseph '73
"A bottle of organic cleaning spray with a wonderful natural scent, like Mrs. Meyers or Method. It helps contain little messes while reminding me of home. Paper towels or Handi Wipes, obviously. And a matching air freshener for the bathroom because getting used to sharing needs an extra or two!" Pamela Yaeger '91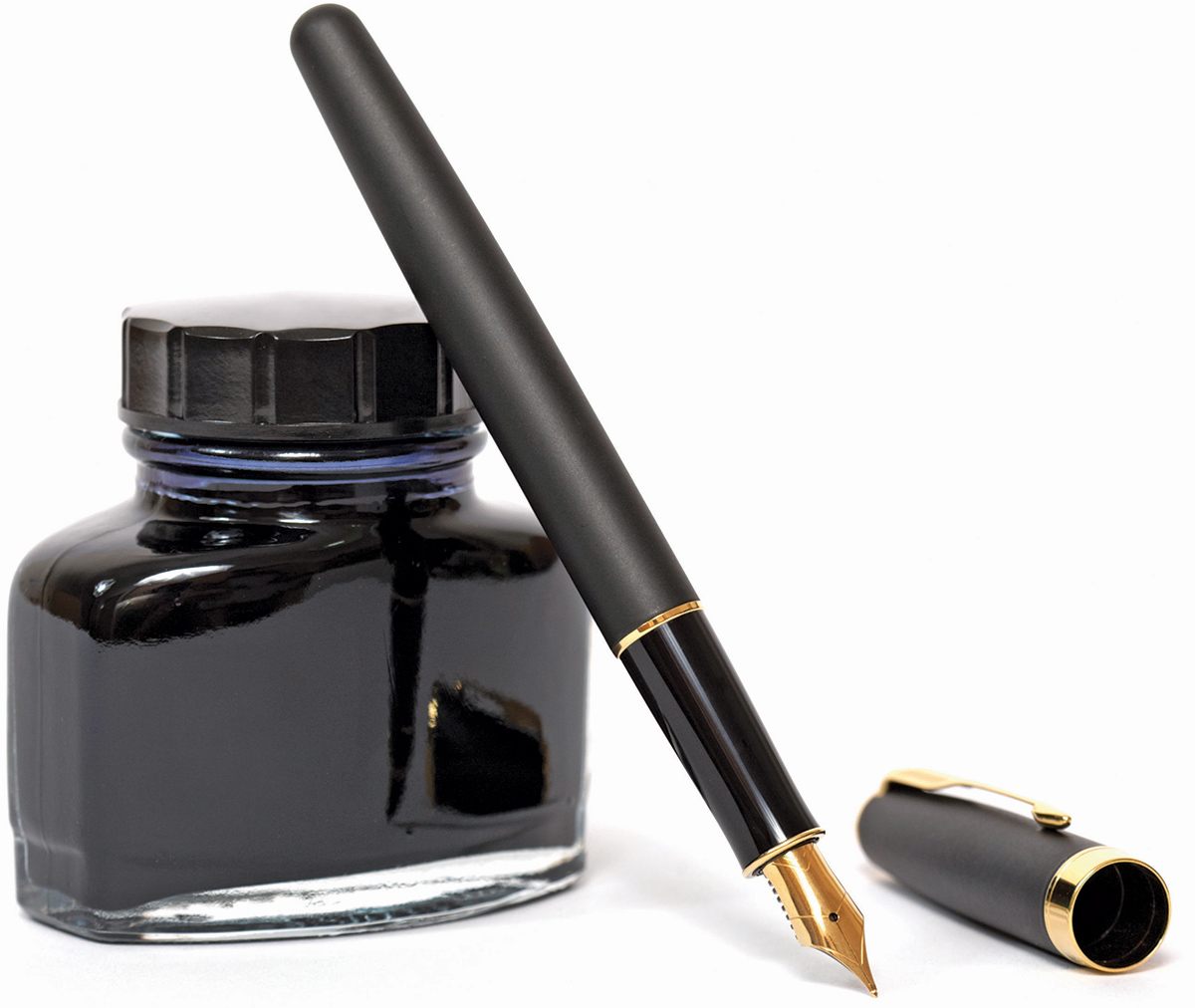 "The year was 1953. There were no laptops, no cellphones, no ballpoint pens. My most essential thing was a fountain pen and a bottle of ink. All tests were taken manually and graded by the prof. We have come a long way since then!" David Graf '57
"An umbrella. It is going to rain, you are going to have to walk across campus, and it's so much better to be dry!" Dawn Slack '88
"A doorstop. Propping the door open when home makes it easier to meet others on your floor." Christina Miley '93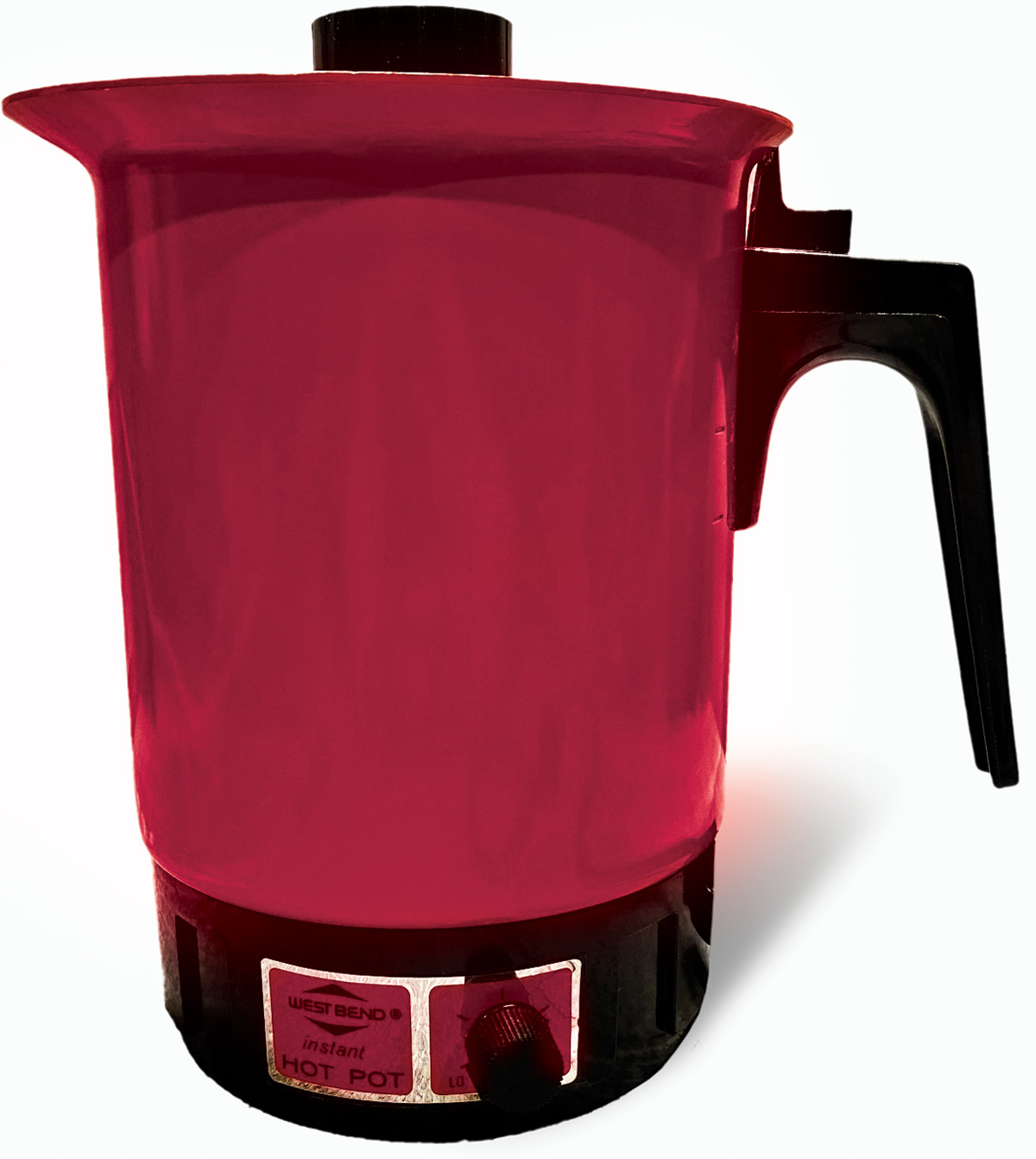 "My hot pot. We didn't have as many food choices on campus as they do now, and we didn't have microwaves. I remember meatless moussaka in the commons and no one wanted that option. I could live on ramen noodles and hot chocolate with my hot pot." Debra Tornes '90
A quick heads-up: Hot pots are on the "do not bring" list these days! 
"Mine wasn't an actual physical item. It was being open to many new experiences, cultures and learning." Alan Hartzler '88 MS
"A shower caddy and shower shoes were the most essential things I brought my first year. They made showering in the dorms a much more comfortable experience." Whitney Parker '19, '19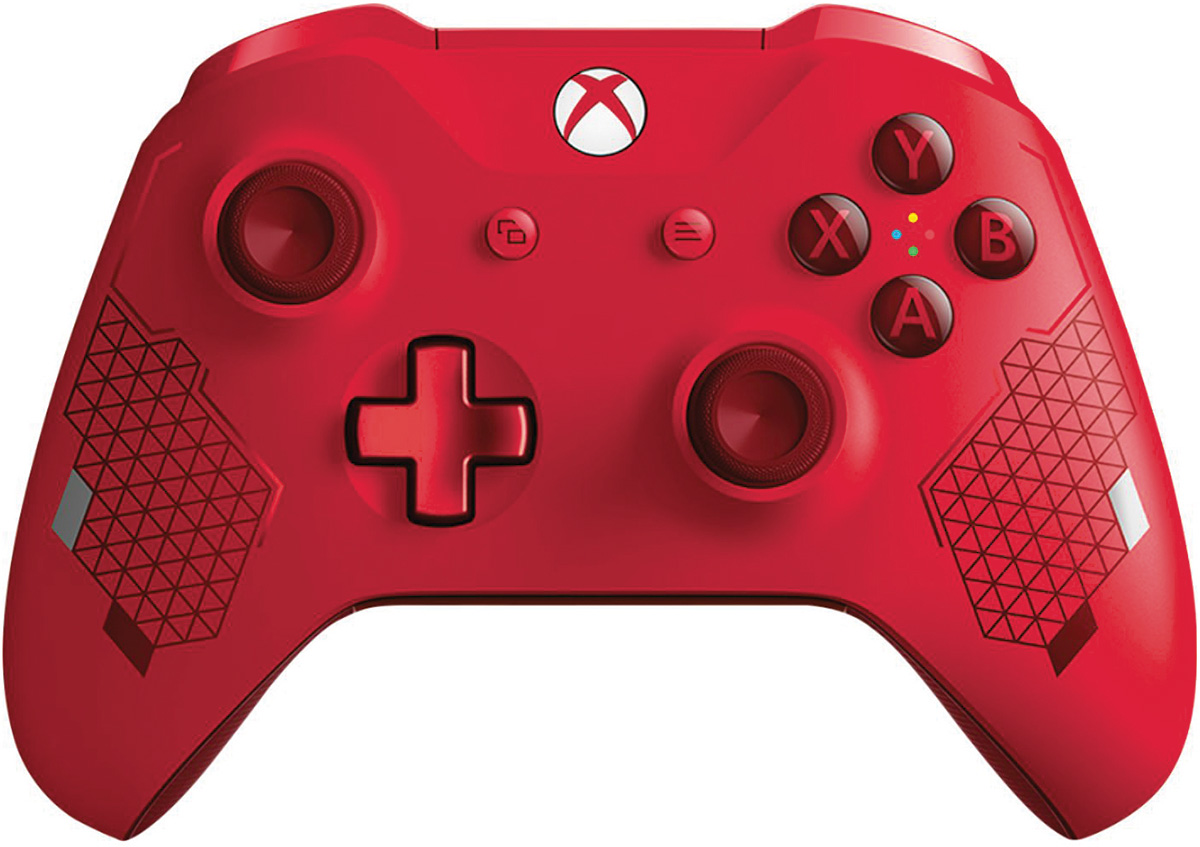 "A video game system." Raul Pepino '04
"A mattress pad." Jennifer Prewitt '20
"My guitar. Others in my dorm (Bradley Hall) did, too, and we would get together and sing the songs of the day." Dorie-Ellen Eisenman '72
"Ear plugs!" Michael Halasz '91 DDS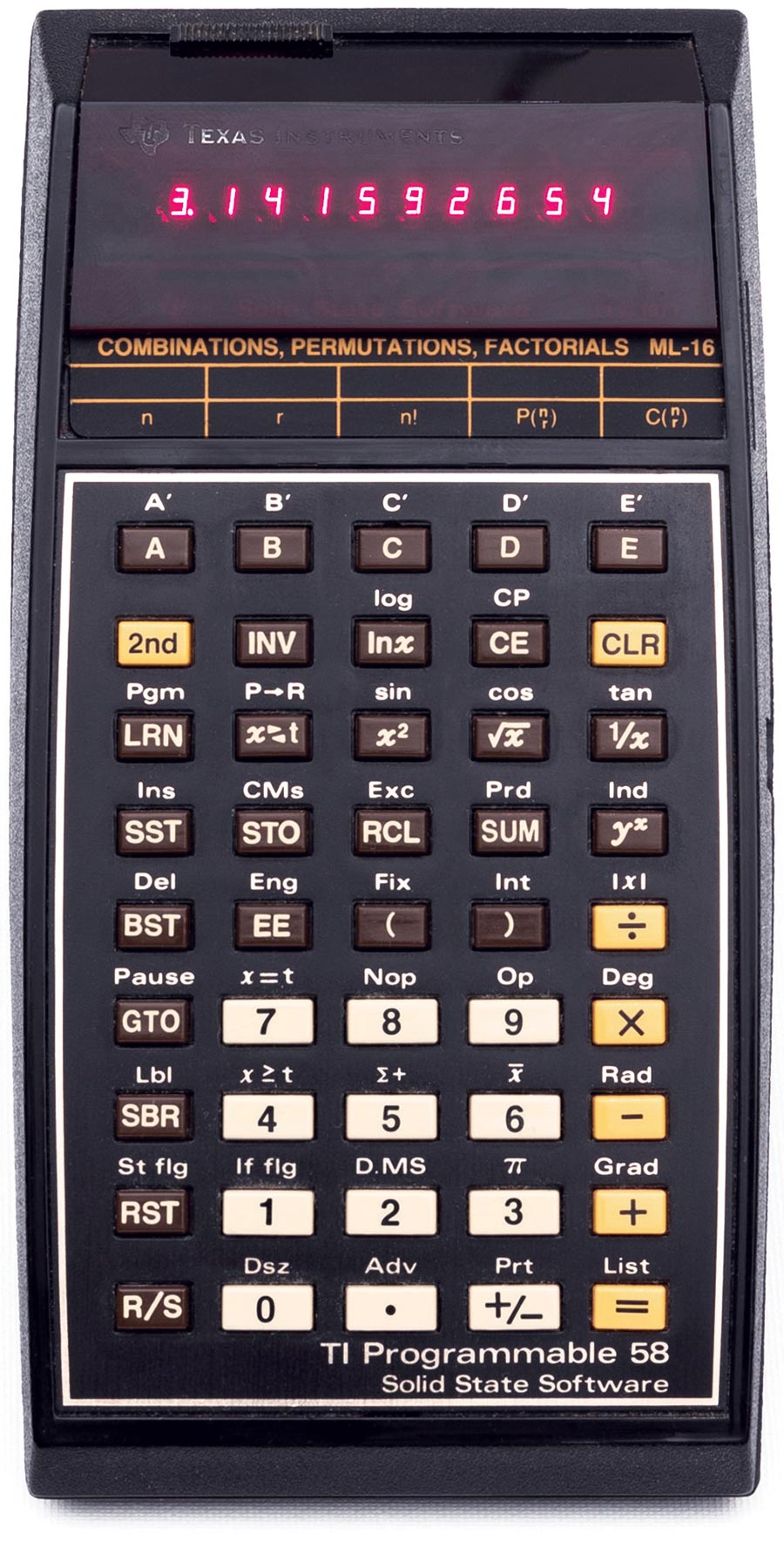 "My 12-inch black and white TV. It was a prized possession from my youth, and I fondly recall watching the 1980 NBA championship series in my room on the 21st floor of Lincoln Tower. I remember watching Magic Johnson of the Lakers hitting his iconic hook shot on that TV in that dorm room. I was recently found the TV while cleaning out my old room, and I'll definitely find a spot for it — it's iconic!" Randy Tolen '83
"My TI-58C calculator. Talk about an antique!" Kent Halloran '85