Campus & Community
Ten majors you didn't know you wanted to pursue
Each year, first-year students arrive at Ohio State not quite sure which major they want to pursue. These are 10 unconventional and job-friendly options they might learn about through the University Exploration program.
Each fall sees a wave of first-year students certain they want to commit to computer science, engineering, business, psychology or another sought-after major. Meanwhile, Peter Spreitzer and his University Exploration team work with students still exploring their academic and career options. As an academic advisor for a decade and director of his department for the past year and a half, Spreitzer loves helping students discover under-the-radar options. He shares 10 majors you may not have realized Ohio State offers.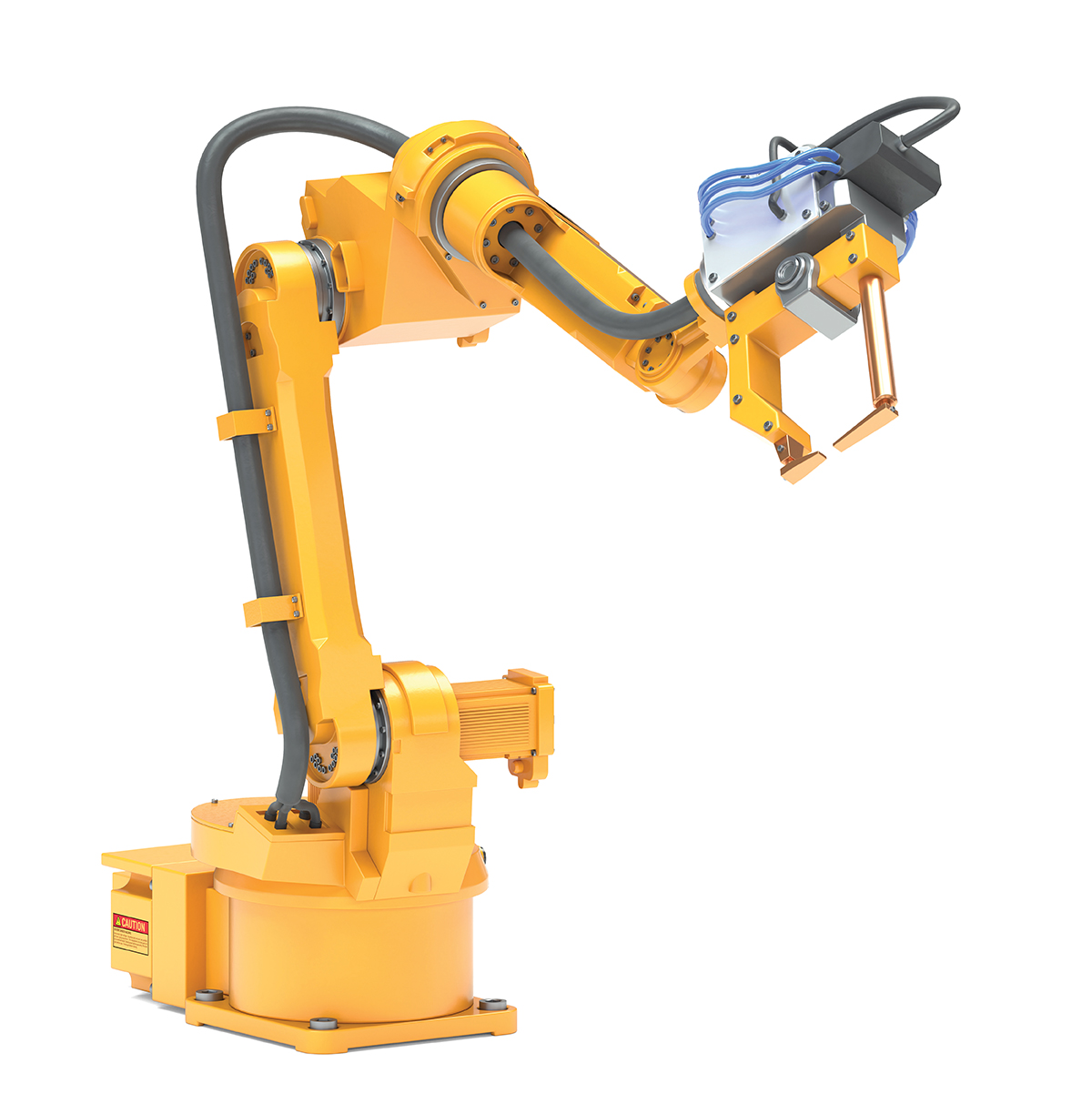 1. Engineering Technology
Train for high-demand jobs running the factories of tomorrow with this brand-new major the College of Engineering developed in response to the needs of Ohio's manufacturing industry. It's available exclusively on three regional campuses: Lima, Marion and Mansfield.
Group to join: Society of Manufacturing Engineers.
 
2. Food, Agricultural and Biological Engineering
Learn to identify and solve engineering problems related to renewable energy, environmental issues and safe food production for a sustainable and secure future with this College of Engineering option that melds three vital specializations.
Study abroad opportunity: Install solar panels on Haitian schools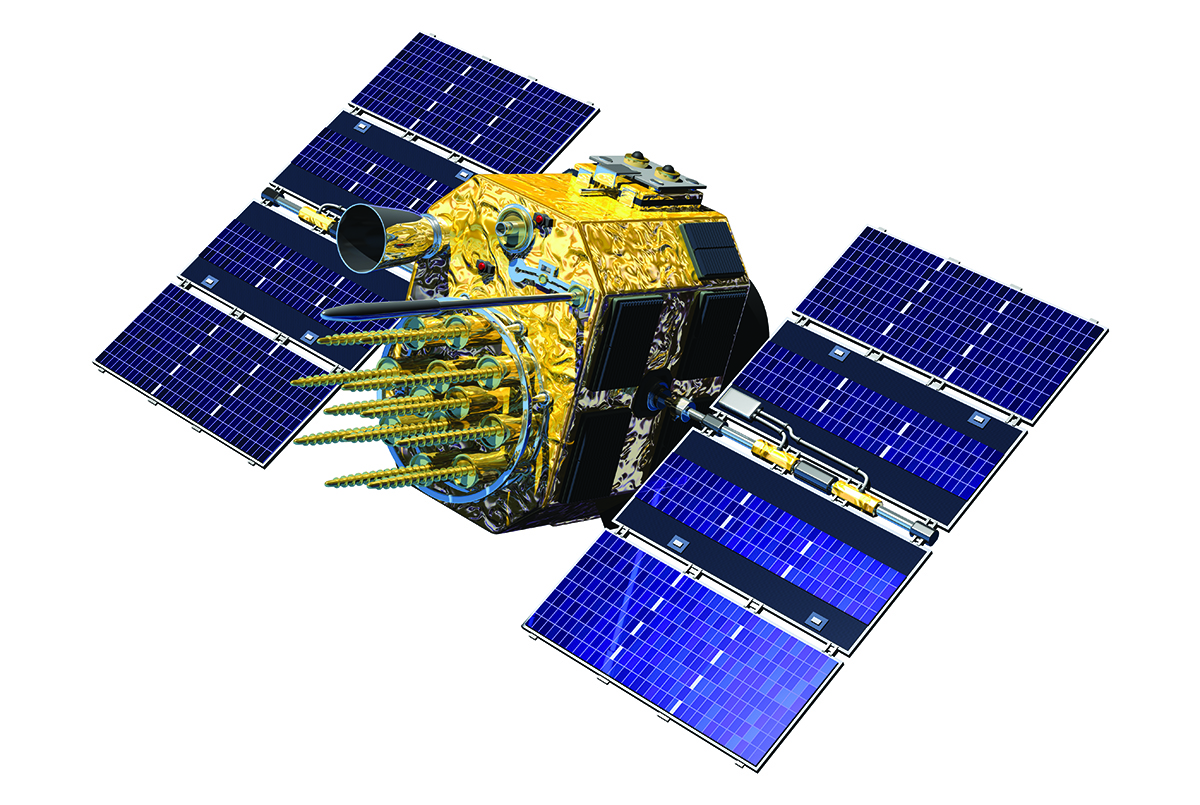 3. Geographic Information Science
Prepare for a career in environmental planning, conservation, cartography, spatial database development or urban planning with this major in the College of Arts and Sciences. The U.S. Department of Labor identifies GIS as an important, emerging and evolving field.
Potential internship: Ohio Department of Transportation
 
4. Consumer and Family Financial Services
Easily hop between the worlds of personal finance and corporate finance with a degree from this program in the College of Education and Human Ecology. Post-grad career opportunities range from financial planner to legislative advocate to market research analyst to credit counselor.
Life skill: You'll rock budgets, including your own family's balance sheet.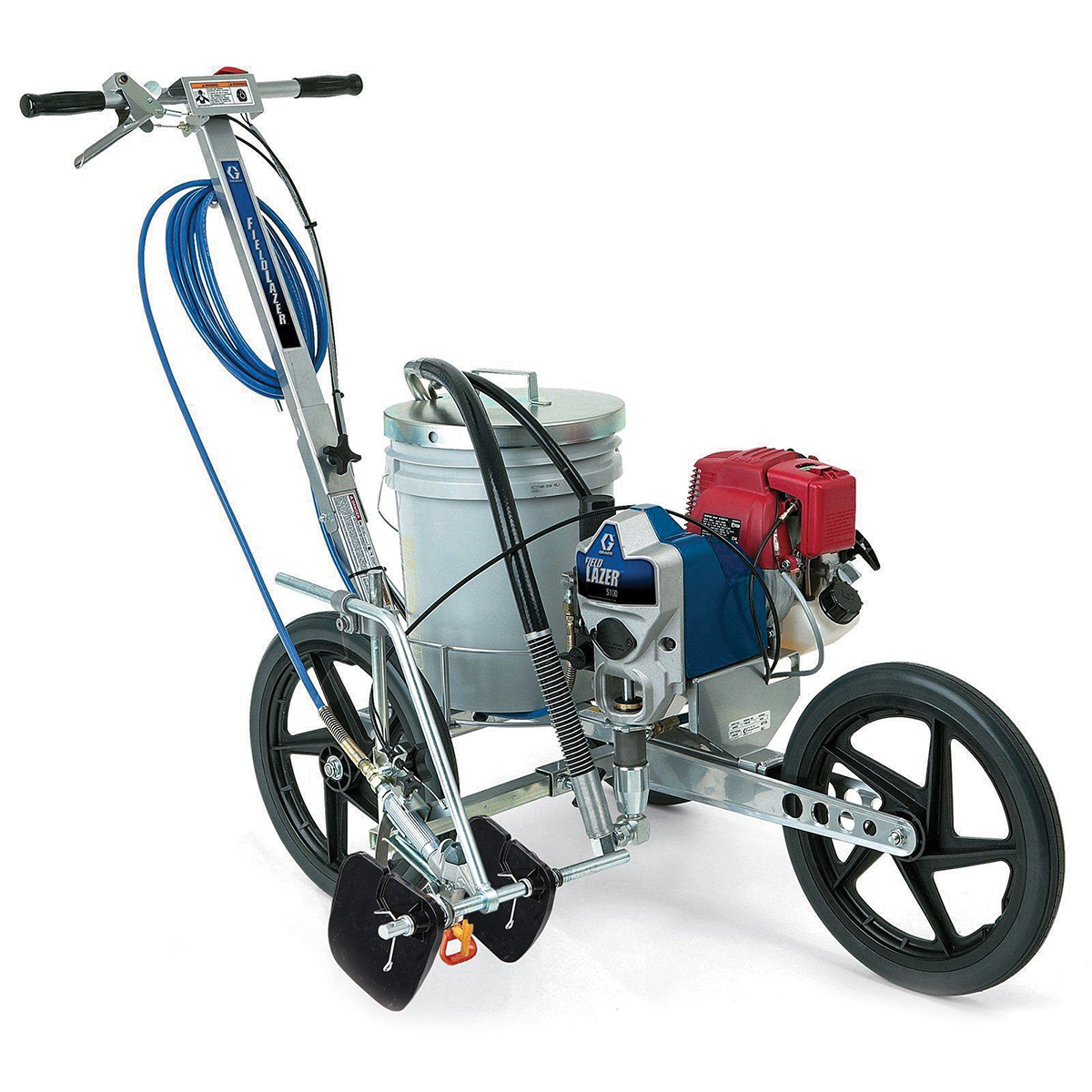 5. Turfgrass Management
Want to work in the professional sports industry or great outdoors? A major in turfgrass management at Ohio State's Agricultural Technical Institute in Wooster may be the fit for you. Learn how to plant, irrigate and care for grassy areas such as parks, golf courses or playing fields for professional sports teams.
First job: Manicure an NFL playing field
6. Moving Image Production
Develop critical storytelling and visual literacy skills in this new filmmaking program offering a deep dive into animation, documentary, experimental and narrative cinema. Beyond film and television, a moving image production degree can lead you to a job in arts administration, film programming, criticism, journalism or education.
Internship opportunity: Podcast production internship with Macmillan Publishers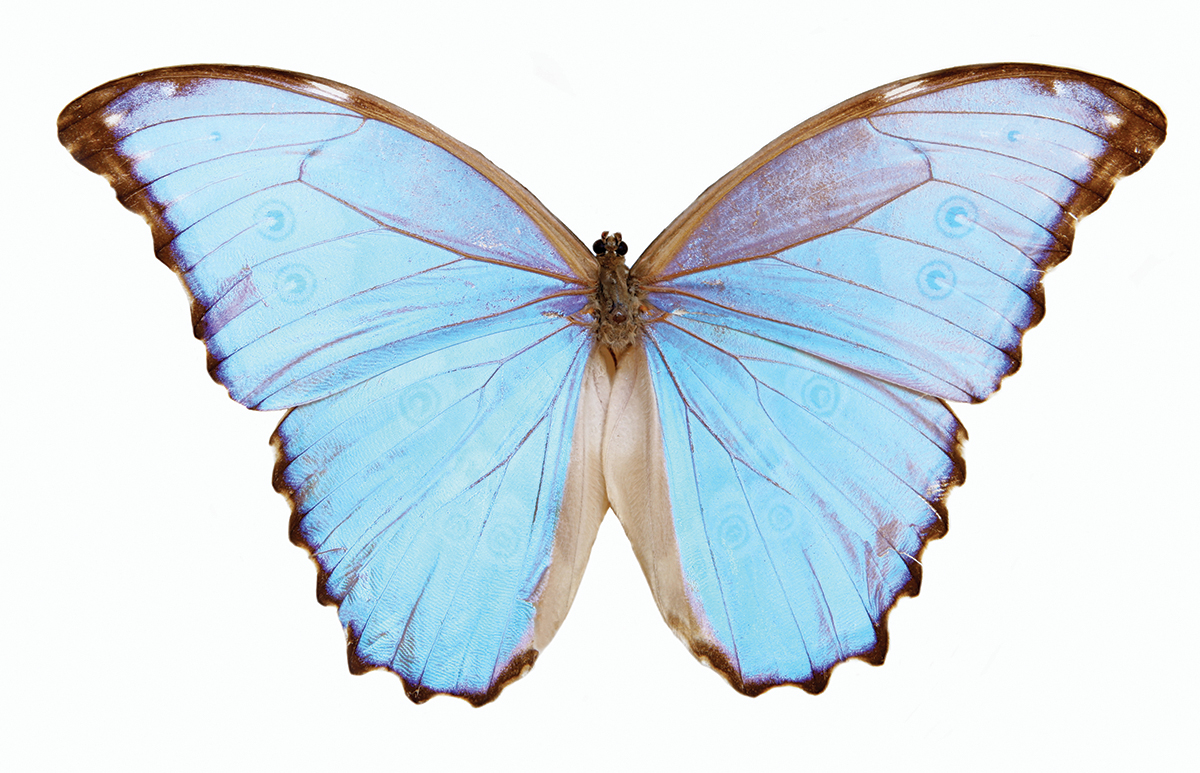 7. Entomology
Ohio State is home to the only entomology major in Ohio! Study insects in the College of Food, Agricultural and Environmental Sciences and go on to protect human and animal health, crops and natural resources.
Cool skill: Learn to cultivate ladybugs, praying mantises and other insects that can reduce the need for pesticides.
 
8. Social Work
Psychology gets a lot of love, but a College of Social Work major is an ideal path for those with a passion for social justice and human dignity. Get credentialed at the undergraduate level and fast-track your graduate degree with the accelerated master's program.
Service opportunity: Provide emotional, behavioral and mental health services for kids at The Buckeye Ranch.
 
9. Philosophy, Politics and Economics
Looking for intellectual stimulation? This heady intersectional major in the College of Arts and Sciences prepares you to look across traditional boundaries and address complex problems.
Sample course: Tradition, Progress and Utopia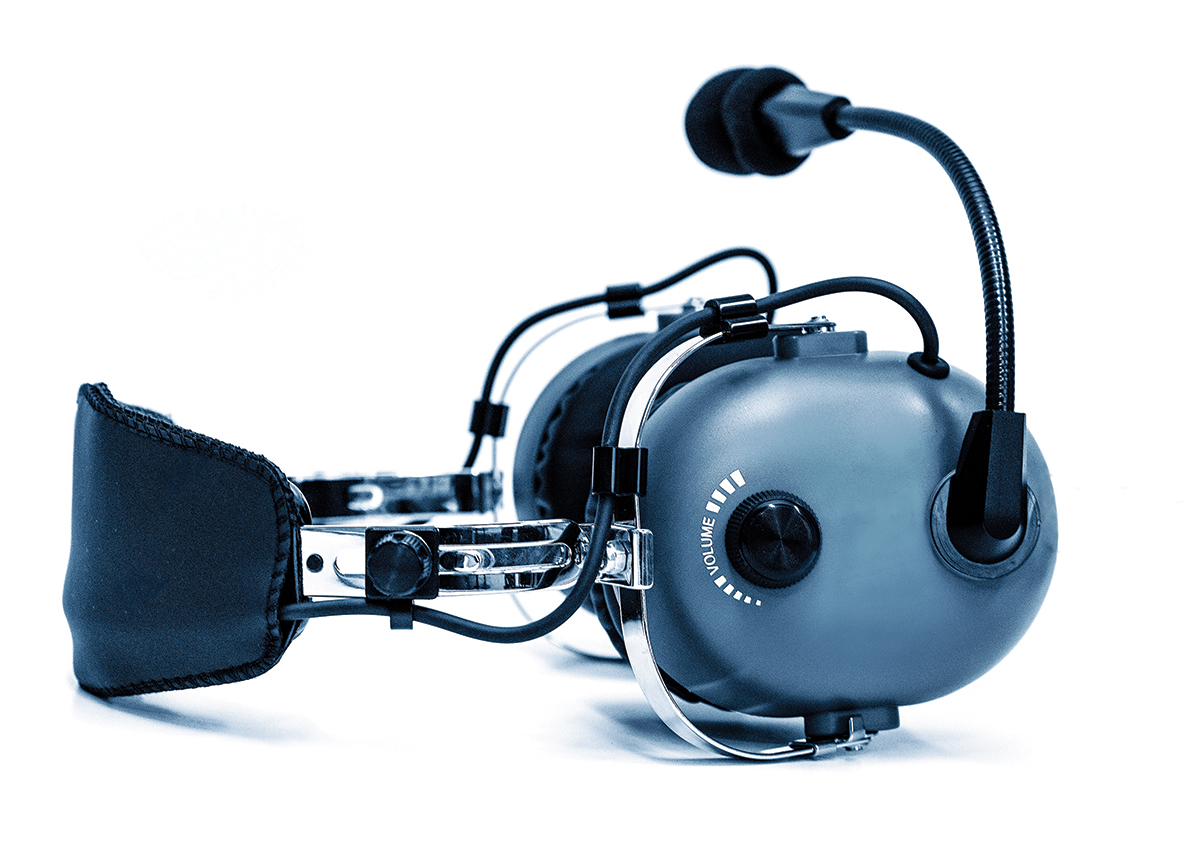 10. Aviation Management
Study logistics, analytics and aviation regulations as you prepare for a career in the airline industry as an air traffic controller or in airline operations, aircraft records or noise analysis. Runways exist in Fisher College of Business, the College of Engineering and the College of Arts and Sciences.
Sample course: Private Pilot Fundamentals