Research & Innovation
He sees the potential for data to do good 
The researcher turned insights gleaned from the COVID-19 pandemic into tools that can help us respond to future public health crises. 
Tools and strategies Ayaz Hyder and his colleagues developed during the pandemic may become a permanent aspect of handling future public health crises.  
An assistant professor of environmental health sciences and core faculty member of the Translational Data Analytics Institute, Hyder works on public health issues by leveraging data, systems thinking and modeling. Whether tracking COVID-19, infant mortality, the opioid epidemic or food deserts, Hyder's scholarship is completely shaped by his engagement with the community. 
"I take our land-grant mission to heart," he says. "I believe it is my responsibility as a researcher and a citizen." 
Since 2020, Hyder's attention has been largely focused on the pandemic. He was helping to guide Ohio's response to reopening after that first spring's stay-at-home order when he learned there wasn't a strategy that could assist schools in deciding when to switch between in-person and virtual classes. In response, he and a team of students and researchers across Ohio State, using resources of the Ohio Supercomputer Center, developed the COVID-19 Analytics and Targeted Surveillance System for Schools (CATS). 
Their work began with Hilliard City Schools, where three of Hyder's children are enrolled, and Upper Arlington City Schools after he proposed a pilot project using the COVID monitoring methods he developed for agencies throughout the state. District officials agreed, and Franklin County Public Health joined in to provide expertise in contact tracing, outbreak investigation and data interpretation. 
CATS tracks staff and student absences, nurse visits, vaccination rates and the number of COVID cases, allowing administrators to respond in real time to issues such as closures and staffing. This past school year, its use spread to more than 20 districts across four Central Ohio counties. In the future, findings from CATS could inform surveillance systems for other infectious agents, such as the flu or norovirus, which frequently disrupt learning environments. 
Hyder also has been a driving force behind efforts to improve vaccine access for marginalized communities. In early 2021, when COVID vaccines first became available, significant access problems and mistrust in minority communities led to slower uptake.  
At the request of Franklin County Public Health and with Health Impact Ohio, Hyder created the Equity Mapping Tool (EMT) within two weeks. It allows local officials to pinpoint which communities lack access to vaccines and where to deploy mobile units to provide them.  
Using data-driven insights, Columbus established a cash incentive program and Franklin County Public Health conducted vaccine education at neighborhood barbershops, salons and churches to enhance access. Within a year, vaccination rates rose to 70% within minority communities where health departments and others directed their efforts using EMT. Results like that prompted the CDC to fund an expansion of EMT across Ohio.  
Hyder lives the sentiments he proclaims on his faculty page on the College of Public Health website: "Public health is my life. … I envision a future for public health that is proactive, data-driven, apolitical, equity-based and grounded in community needs."  
Leveraging data to improve lives 
Ayaz Hyder also plays key roles in these health-related initiatives: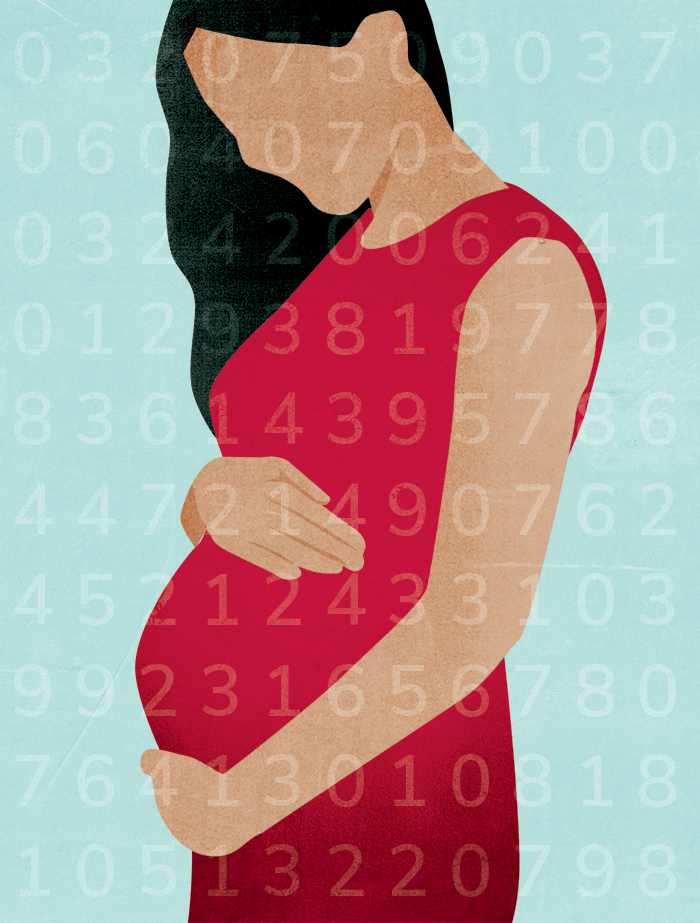 Better reproductive health care services 
The Ohio Policy Evaluation Network, or OPEN, is a research collaborative studying how policy affects reproductive health. Hyder leads OPEN's infant mortality project, looking at how economic and social conditions, laws, biases and policies in urban Ohio impact access to reproductive and other health services and affect maternal and child health. Hyder's community-based approach seeks to transform society's understanding of how to bring about changes that could, for example, reduce the high mortality rate for Black infants.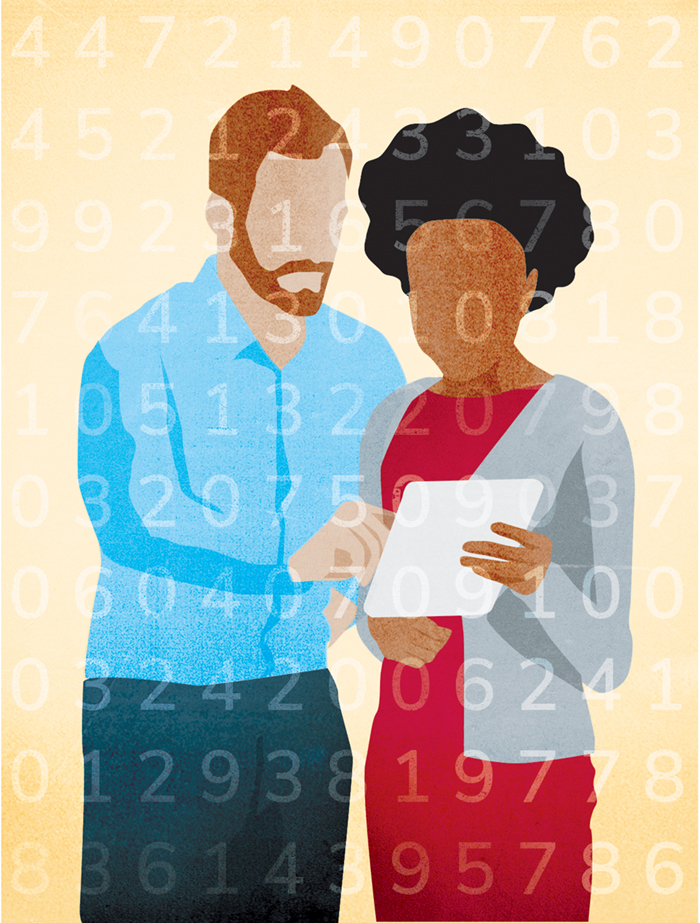 Tools to manage misinformation 
A National Science Foundation-funded project to address misinformation in decision-making for COVID-19 and future pandemics also relies on Hyder's expertise. Working with a team of researchers from Ohio State's School of Communication and Department of Computer Science and Engineering, as well as scientists across the country, he is helping to build a suite of tools for authenticating data and validate them using real-world crisis scenarios. These tools will allow decision-makers to learn how to identify credible scientific information while also reducing the impact of disinformation and misinformation.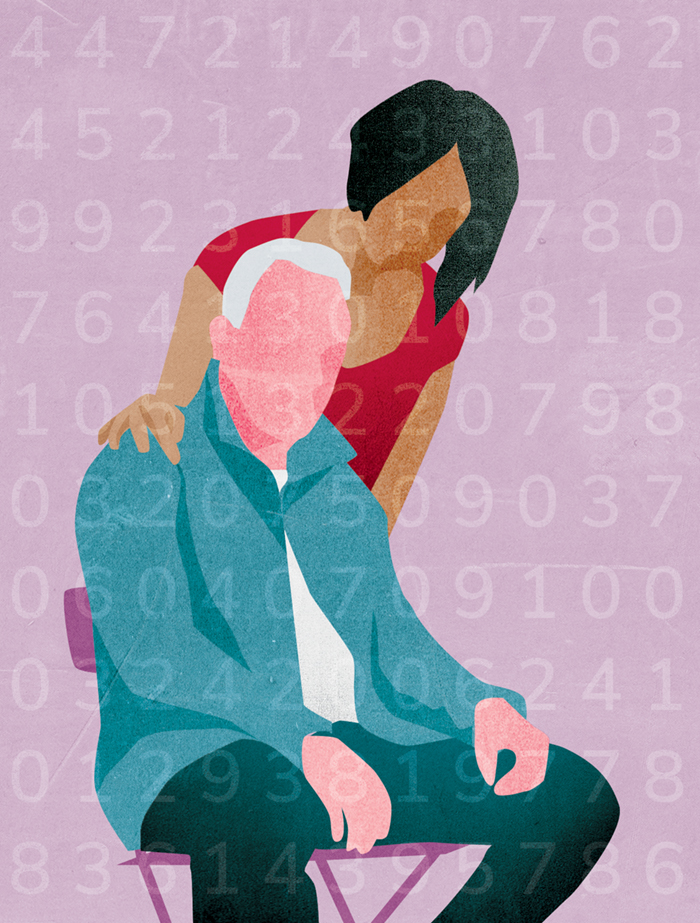 Integrated overdose data for better outcomes 
In 2020, Ohio ranked fourth in the nation in drug overdose deaths, with Franklin County among the hardest hit. With support from Ohio State's Opioid Innovation Fund, Hyder and researchers from the university's Center for Urban and Regional Analysis developed the Franklin County Opioid Crisis Activity Levels (FOCAL) Map, a tool tracking overdoses and identifying social and environmental issues associated with the patterns. Updated nearly in real time, FOCAL data allows health care providers to more efficiently allocate resources for recovery and treatment by identifying places where overdoses occur but people face barriers to getting help. "We've been able to say, 'Here's a ZIP code where you can really make an impact,'" Hyder says.