Research & Innovation
6 student startups that got a boost from Ohio State
President's Buckeye Accelerator provides these teams with funding, skill-building opportunities and mentorship to help them help others.
From primate protection to firefighting drones, six Ohio State student startup ventures are off and running through the inaugural President's Buckeye Accelerator cohort.
The yearlong program, directed by Ohio State's Keenan Center for Entrepreneurship, provides the teams with $50,000 in funding as well as mentorship, community and the opportunity to build skills. The program supports President Kristina M. Johnson's vision of fueling student innovation and entrepreneurship, says Grace Wang, executive vice president for research, innovation and knowledge.
"We are impressed and inspired by our students' energy and creativity," Wang says. "They will be leading companies that are yet to be created, and that is very exciting."
The teams attended a six-week Ohio State "boost camp" and then convinced judges at a pitch competition.
"One thing that's been discussed a lot is what does your company value? Are you doing good in the world?" says Garrett Carder, CEO of A Cubed Design. "The people guiding us are really helping us define our paths forward."
A Cubed Design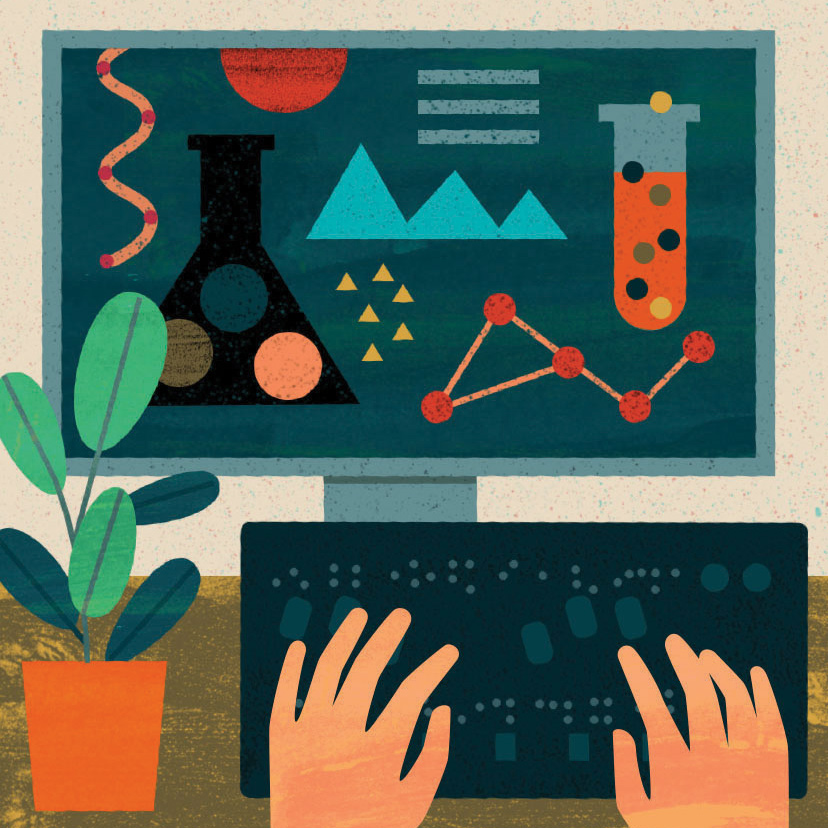 A Cubed Design is developing a low-cost Braille reader for people who are blind or have low vision. The device will use digitally rotating cells of Braille that help users read anything from books to phone screens, and it also will promote Braille literacy. CEO Carder says that's important because only 10% of blind students are learning Braille in the United States, but 90% of employed blind people read Braille. "An investment in Braille literacy is an investment in blind people and their ability to work in the future," he says. "We want to get this in the hands of people quickly."
Pelorus Health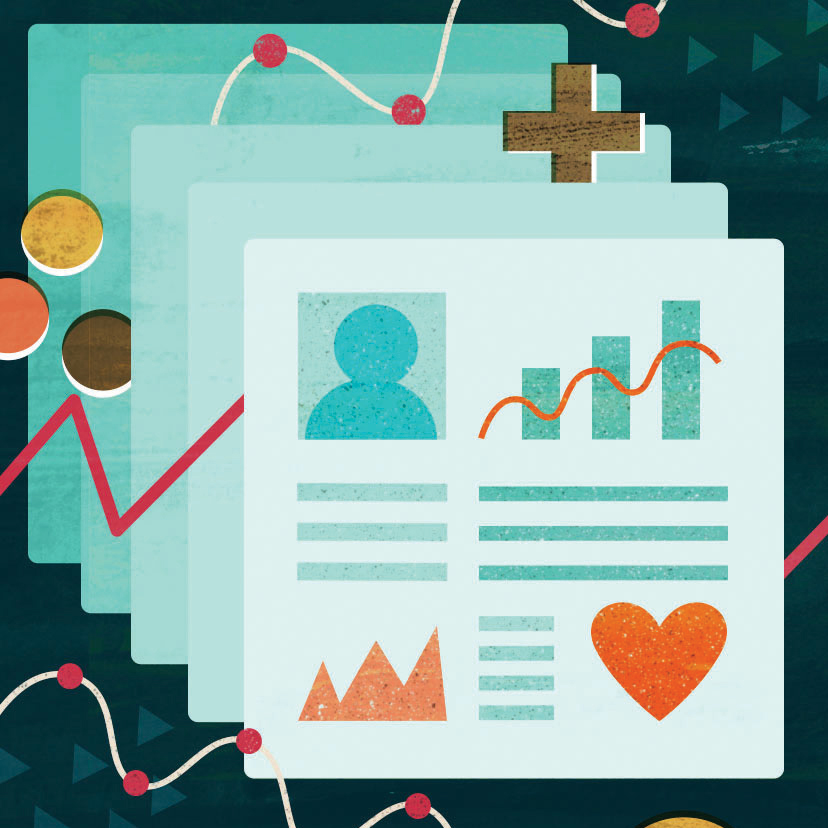 Pelorus Health will build a software platform to help patients better manage metabolic diseases through health data tracking and an extensive network of community support. Anjali Prabhakaran '22, founder of the startup, previously called EmPower Health, has a rare liver condition called glycogen storage disease. "Doctors would give me technical information and my parents were always very supportive, but I didn't feel I could talk to them about my day-to-day struggles," she says. "Pelorus Health was born out of a desire to help patients connect."
Holocron Technologies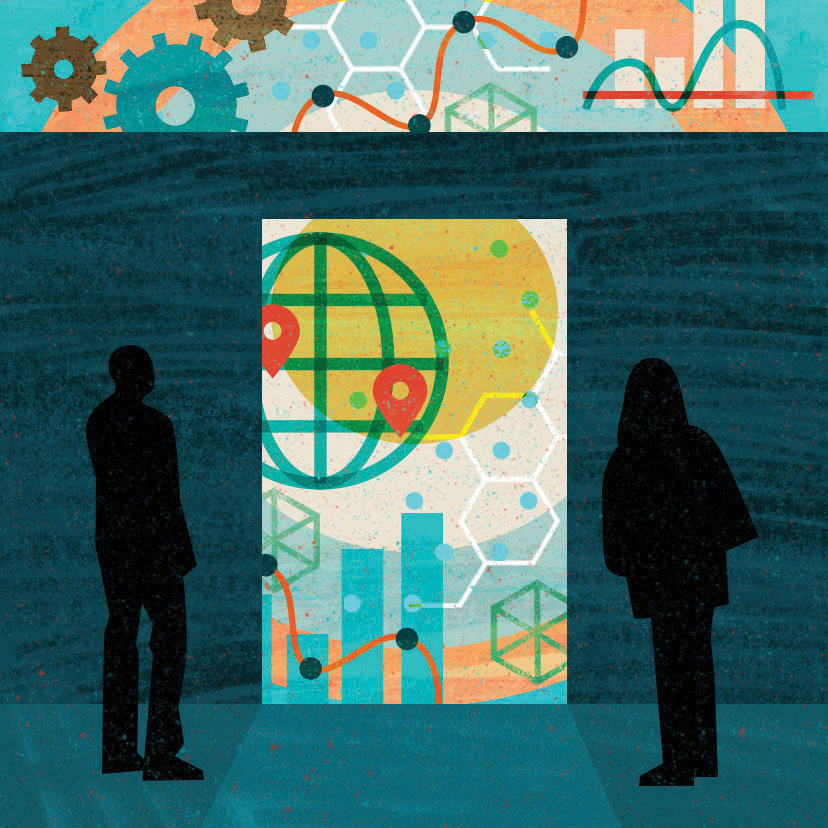 Holocron Technologies seeks to democratize access to open-source information and data from publicly available sources. "There's all this chatter that goes on, from Twitter posts to news articles to financial data," says Addam Jensen, a founding member of Holocron, which also involves other universities. "We're working to take that massive amount of data, process the information through machine learning tools and give people a more refined output so they can take action on it." Customers might include academia, think tanks, journalists, small and disadvantaged businesses, or even government.
ParaWave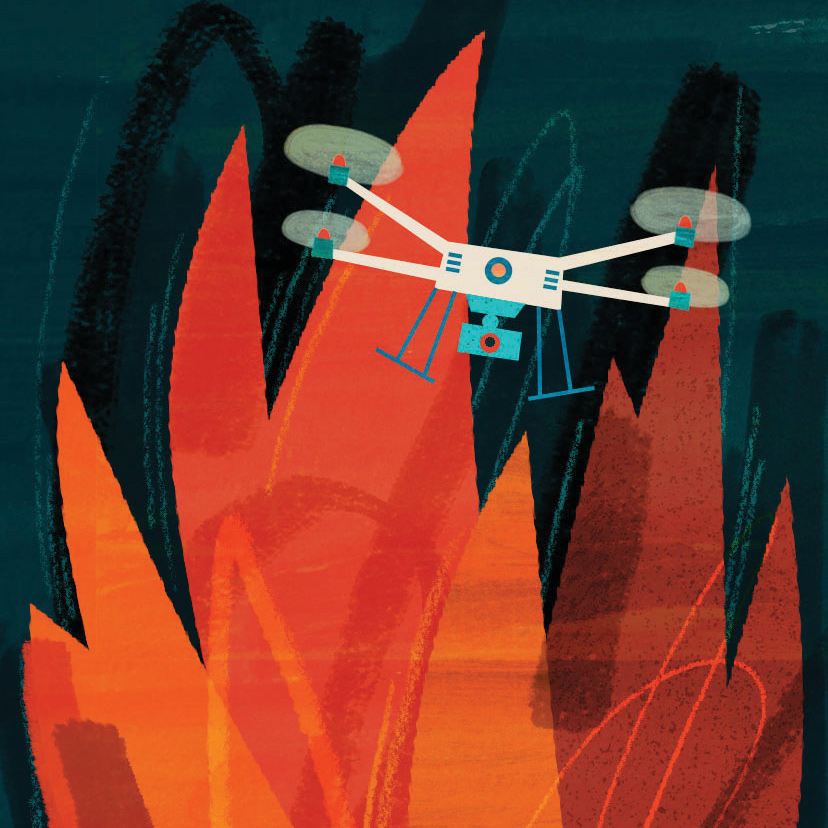 ParaWave aims to equip first responders with drones that capture thermal imaging and 360-degree aerial views to quickly relay information during emergencies. Aerospace engineering students Jack Murray and Adithya Ramaswami, founders of the startup (previously FireFight Aero), built relationships with local firefighters and first responders. "They said this technology can be used in so many scenarios, saving lives and benefiting the community in different ways," Ramaswami says. "Hearing from them that this is meaningful work fuels our passion to keep going."
For the Love of Primates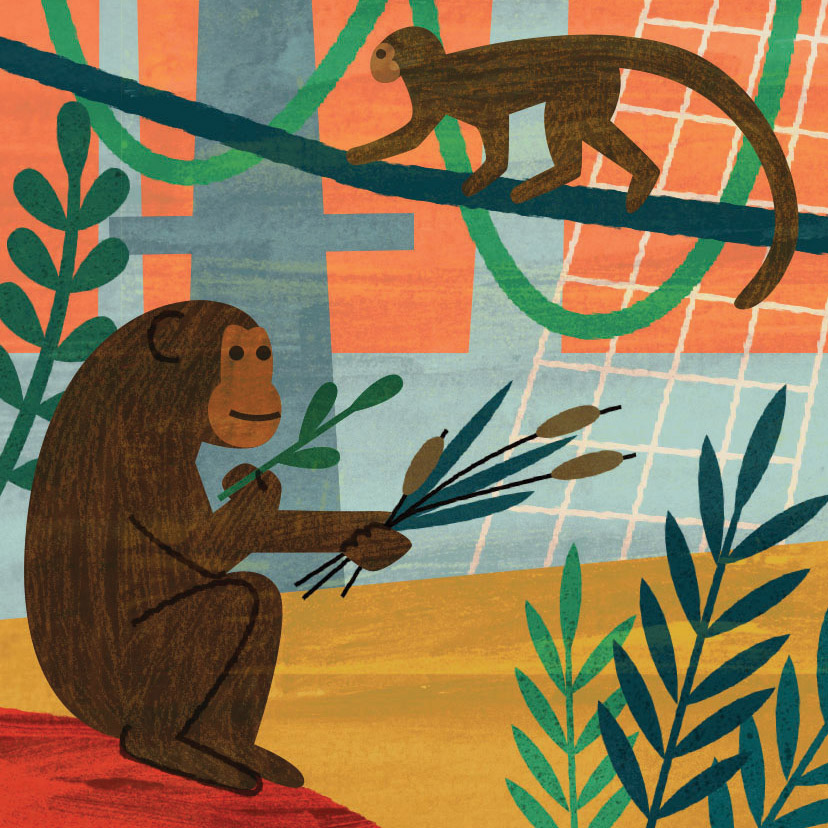 For the Love of Primates seeks to construct a sanctuary for primates retired from laboratory research or rescued from failed pet ownership. The group also will collaborate with researchers in the Midwest to create more ethical and sustainable primate retirement practices. "Unfortunately, animal experimentation is still necessary in medical testing," says founder and PhD student Tessa Cannon. "We're trying to create good relationships with these organizations, advocate for the animals and provide a place for them to go so they don't have to be euthanized."
ServUS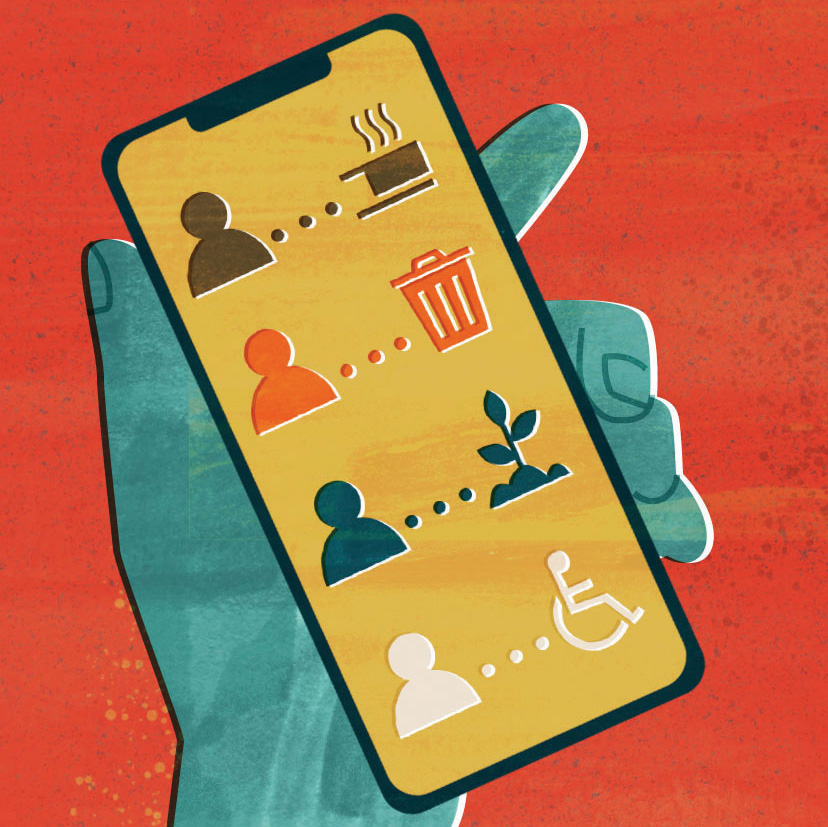 ServUS is creating a website for universities to match students to service organizations. The one-stop platform will allow service organizations to recruit, manage and incentivize volunteers, and students will be able to explore service opportunities or implement socially innovative projects. "The power of students is really special, and there's no platform right now that's exciting students around the causes they care about," Yasmeen Quadri '22, CEO of ServUS, says. "So we envision a LinkedIn for social good promoted by universities and departments for students on campus."